Why does crucial patient information reside in so many different places?
IMPROVING PRACTICE SOFTWARE
---
THE ISSUE
Each type of information about a patient's health problems is stored in a different place in the electronic clinical record.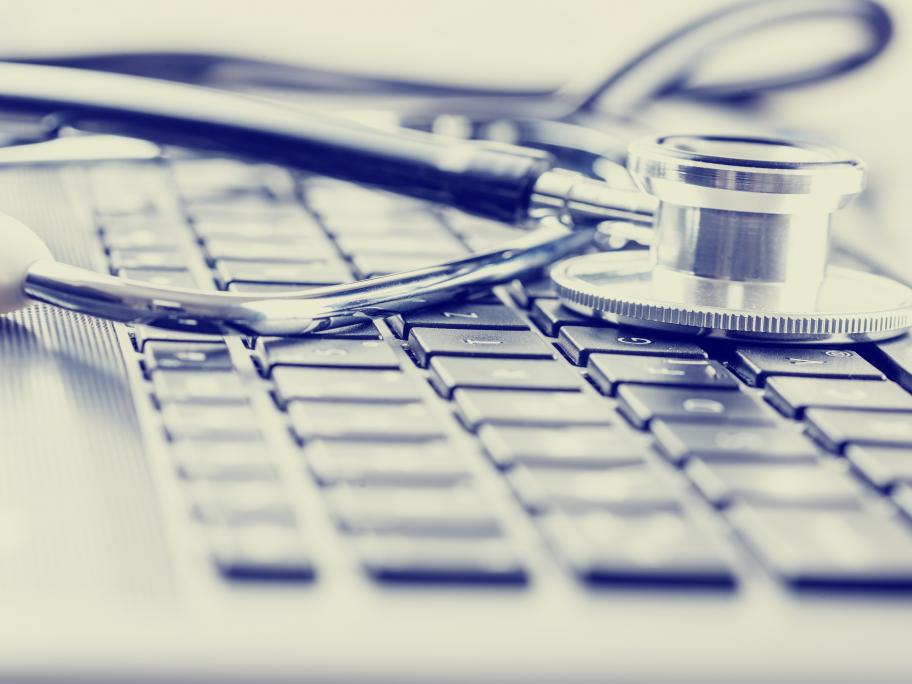 This partly reflects the history of the development of clinical software used in Australian general practice, some of which started as systems only to improve the ease and quality of prescribing, with other functions being added gradually.
The patient's long-term health conditions appear in one screen or place, while investigations relevant to all of their problems appear together in