Evergreening the research data
Picking up the MJA the other day in my hunt for new research to write about, I ventured upon a study on variations in colorectal cancer care in NSW.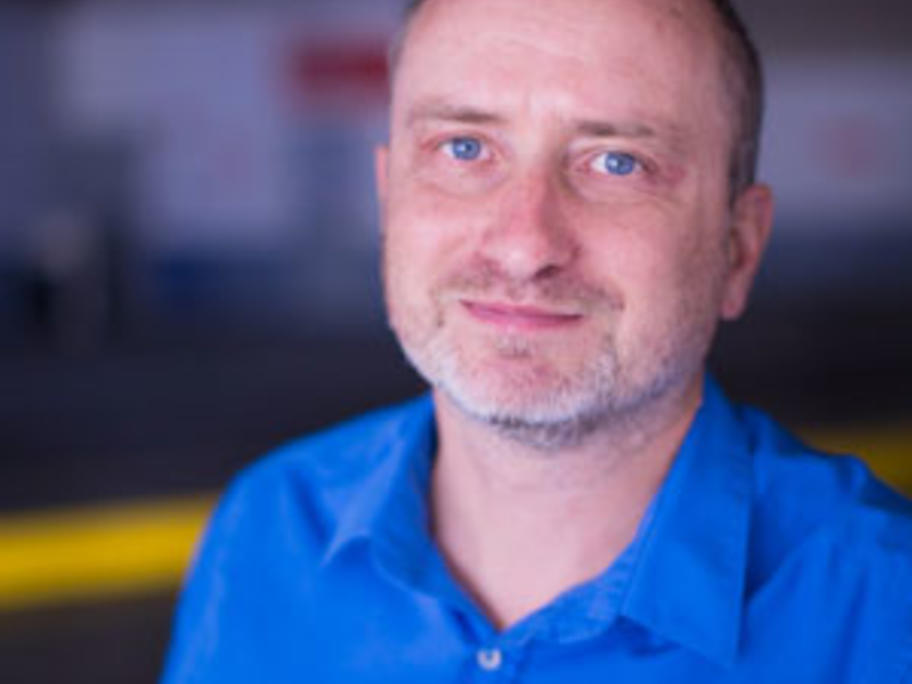 Something about it rang a bell: hadn't I already written about this? In a way I had.