Taking the high road
Having recently completed his internship and residency at Sydney's Liverpool Hospital, Dr Tom Jodlovich now spends his nights as a visiting home doctor. Despite the long, anti-social hours he wouldn't have it any other way. He tells 6minutes why he hits the road each night.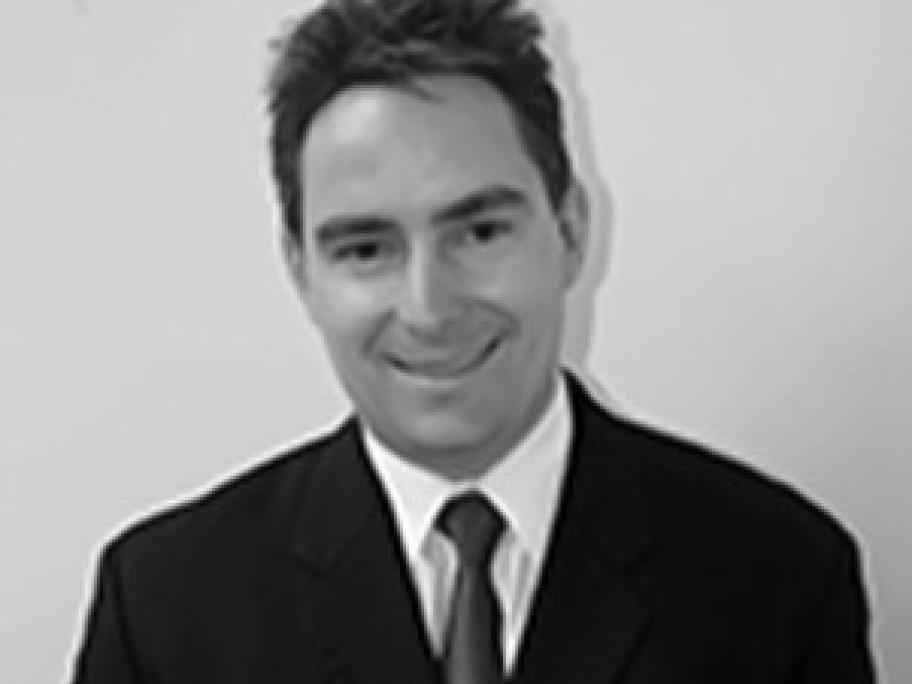 Why did you decide to become a home visiting doctor?
This type of work is flexible and convenient and a good way to gain GP experience outside the conventional pathways. I am waiting for my formal training to start.
Do you want to specialise?