26-year-old former AMSA president joins beyondblue board
FORMER AMSA president and doctor mental health advocate Jessica Dean has been appointed the youngest board director of beyondblue.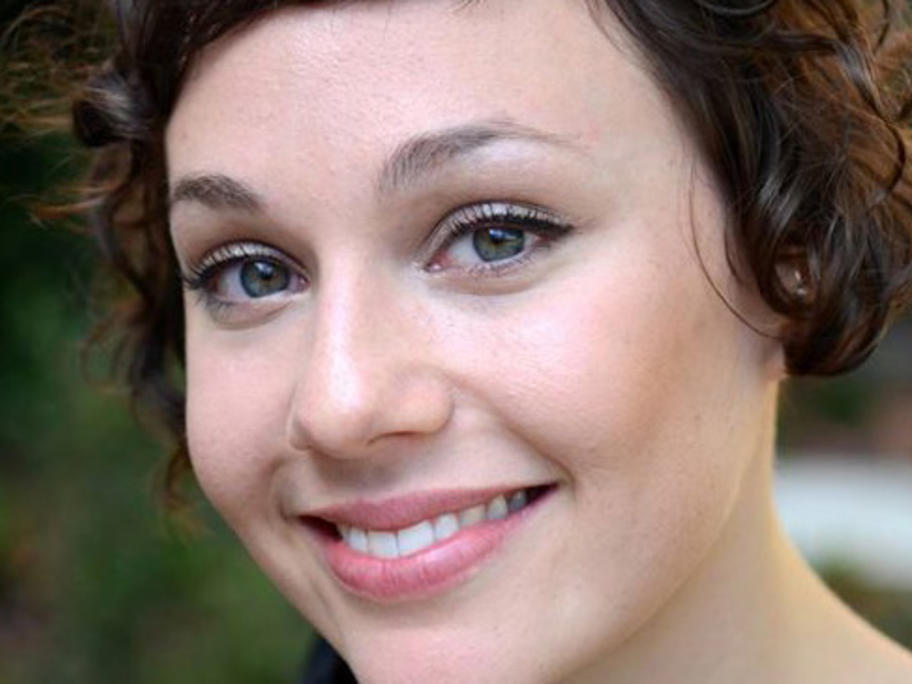 The 26-year-old's appointment follows that of prominent GP Dr Mukesh Haikerwal earlier this year and former Prime Minister Julia Gillard in December. 
Ms Dean told Medical Observer she was excited to bring a youth perspective to the group's mental health advocacy.
Ms Dean, who is in her final year of medical training before taking up an internship with Monash Health next year, has a