Abuse among doctors common
The survey of 150 Australian hospital doctors, commissioned by indemnifier Avant, found 78% of respondents had experienced verbal abuse, "subversive dialogue", passive aggressive behaviour and even physically threatening behaviour from a colleague.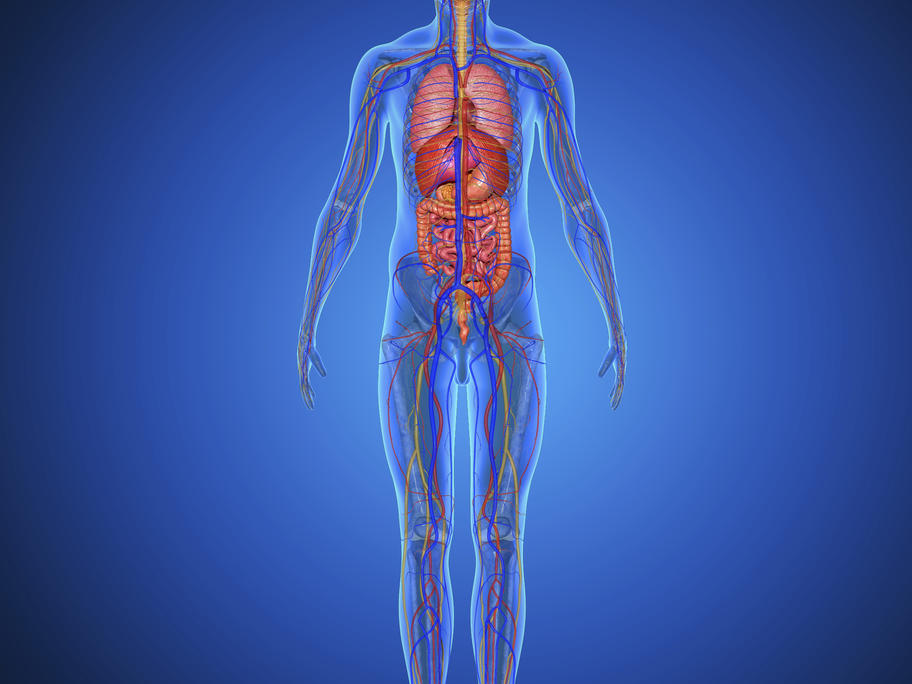 More than half said they did not believe there were adequate systems in place to prevent it.
Most doctors (90%) believed disruptive behaviours affected patient safety, but just 59% felt comfortable reporting these behaviours.