Call for patient-delivered partner chlamydia therapy
Professor Christopher Fairley, director of the Melbourne Sexual Health Centre, said it was ridiculous that doctors in all states, bar the Northern Territory, could not prescribe azithromycin for patients with chlamydia to give their sexual partners.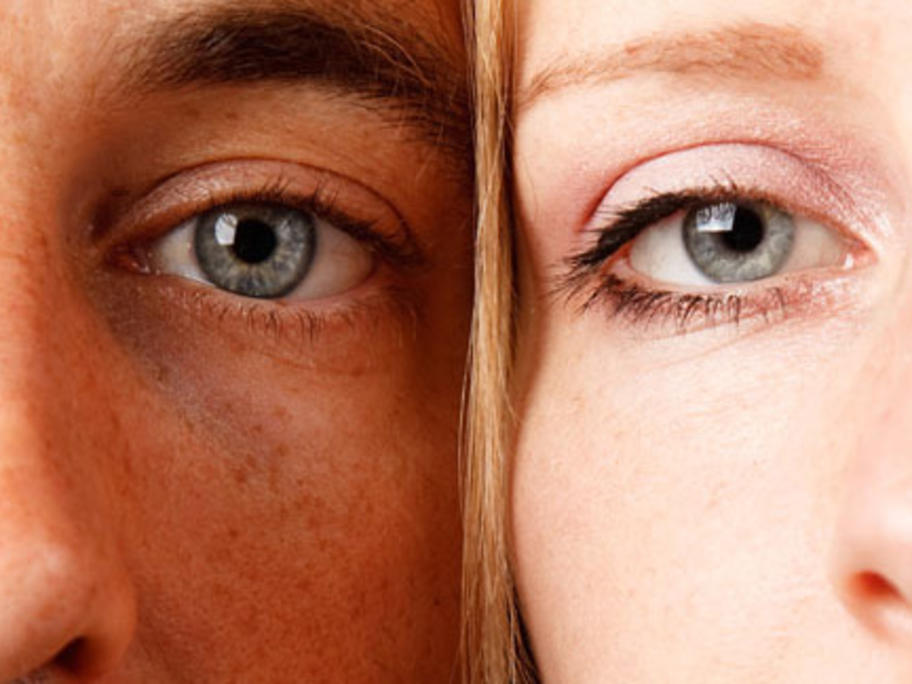 "It is a very safe antibiotic. It works, it reduces the reinfection rate. The laws need to be changed," said Professor Fairley, convenor of the International Union against Sexually Transmitted Infections congress held in Melbourne last week.
He