Calvary agrees to drop anti-competitive contracts
CALVARY Health Care will pay $100,000 in costs after the Federal Court found the hospital operator's bylaws had likely deterred doctors from providing rival services in NSW's Riverina region.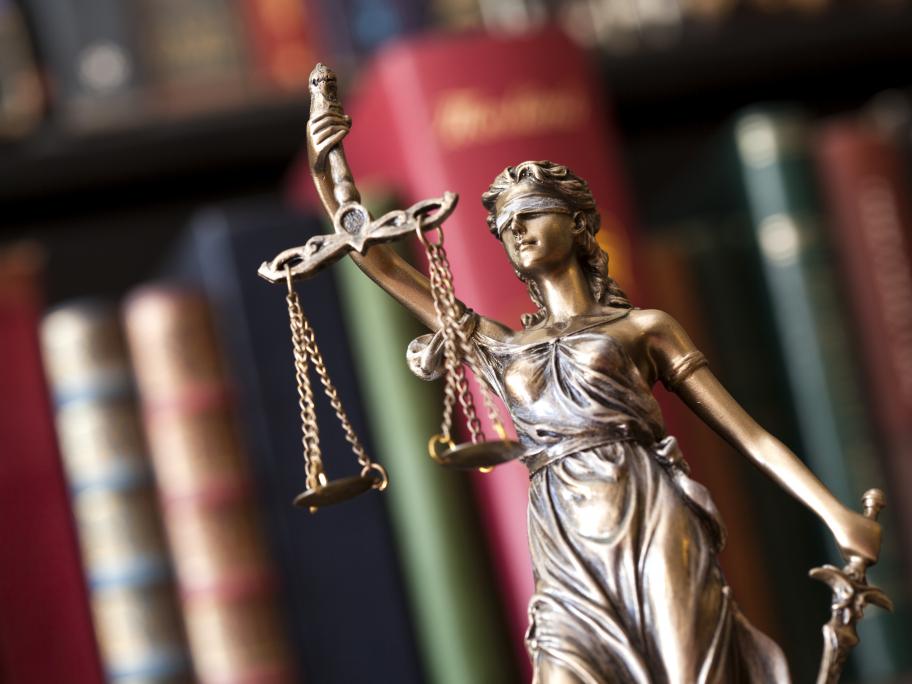 The bylaws, in place since March 2011, essentially meant doctors who wanted to establish a competing day surgery in Wagga Wagga and surrounding areas risked losing their accreditation to operate at Calvary centres.
This had the likely effect of deterring new entrants in the area, the Federal Court found.
Calvary, encompassing Calvary Riverina and Little Company of