Deaths prompt guideline plea from coroner
A NSW coroner is calling for new patient safety guidelines after two patients discharged from Sydney hospitals died from undiagnosed Addison's disease.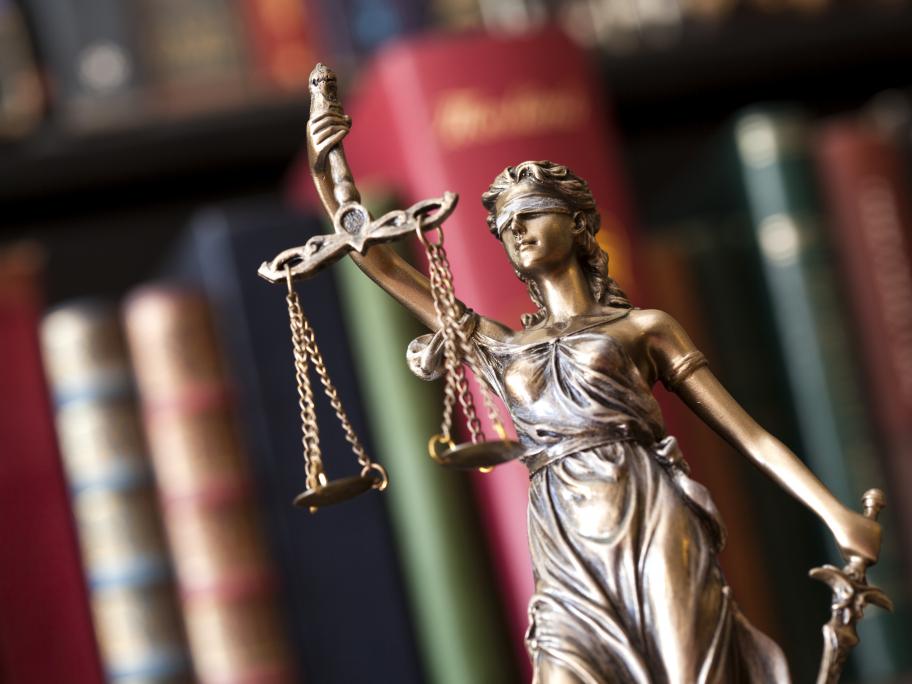 Deputy State Coroner Carmel Forbes has urged state health authorities to raise clinicians' awareness of the challenges in diagnosing and managing the rare condition of primary adrenal insufficiency.
She said the families of the two deceased had been shocked by their deaths and wondered if more could not have been done.
Peter Domachuk, 33, died between 30 and 31 December 2012, after being discharged from