'Deliberate agenda' to denigrate GPs: Primary chief slams govt
PRIMARY Health Care's new CEO has hit out at a "deliberate agenda" to blame GPs and exaggerate waste to justify reforms of the health system.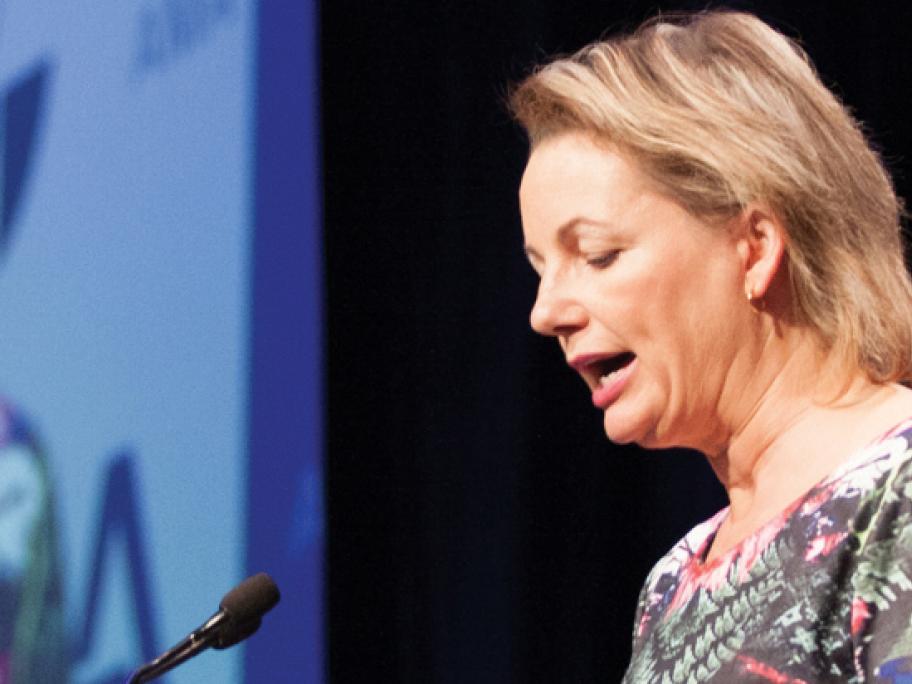 CEO and managing director Peter Gregg, speaking yesterday at the company's AGM, also attacked the "vilification" of corporate medicine and revealed new revenue-sharing options for doctors.
Mr Gregg, who replaced the late Dr Ed Bateman last year at the helm of the major operator of medical centres, said Primary was stepping up recruitment of GPs to underpin growth and profits.
"We