Dentists suspended after exposing patients to possible infection
SIX Sydney dentists have been suspended over poor hygiene control that may have exposed up to 12,000 patients to HIV and hepatitis.

NSW Health is recommending people who had invasive procedures at the Gentle Dentist in Campsie and Sussex St or the Surry Hills and Bondi Junction surgeries of Dr Robert Starkenburg be tested for blood-borne diseases.

Gentle Dentist operator Dr Samson Chan, four of his staff and Dr Starkenburg have all been suspended following investigations prompted by customer complaints.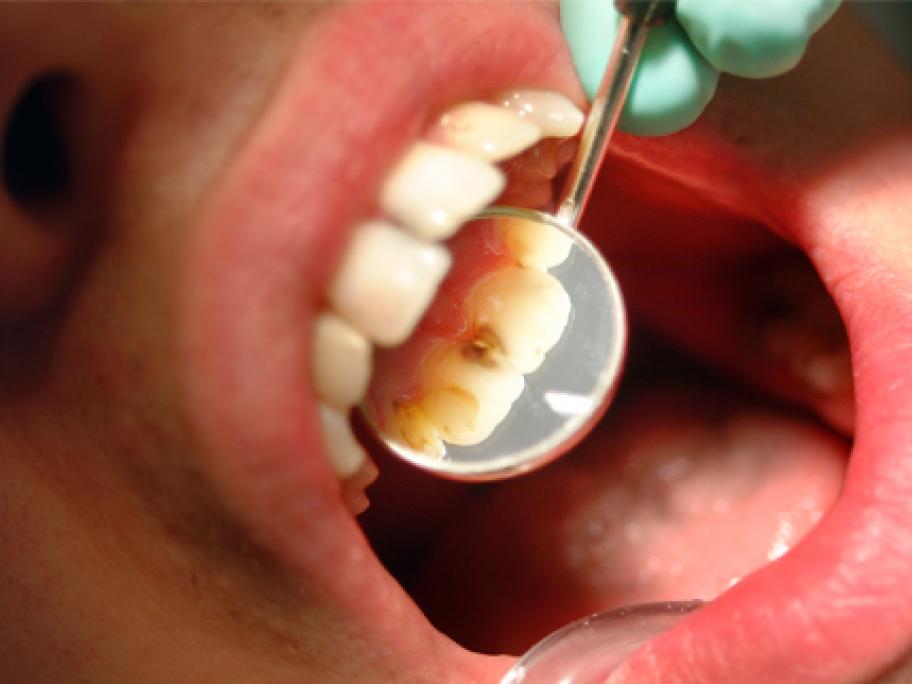 "There is an array of problems, including the