Disgruntled worker allegedly posed as doctor, defrauded medical centre
A DISGRUNTLED worker at a Queensland medical centre allegedly stole records before cancelling her clinic's phone and internet connections while posing as a doctor.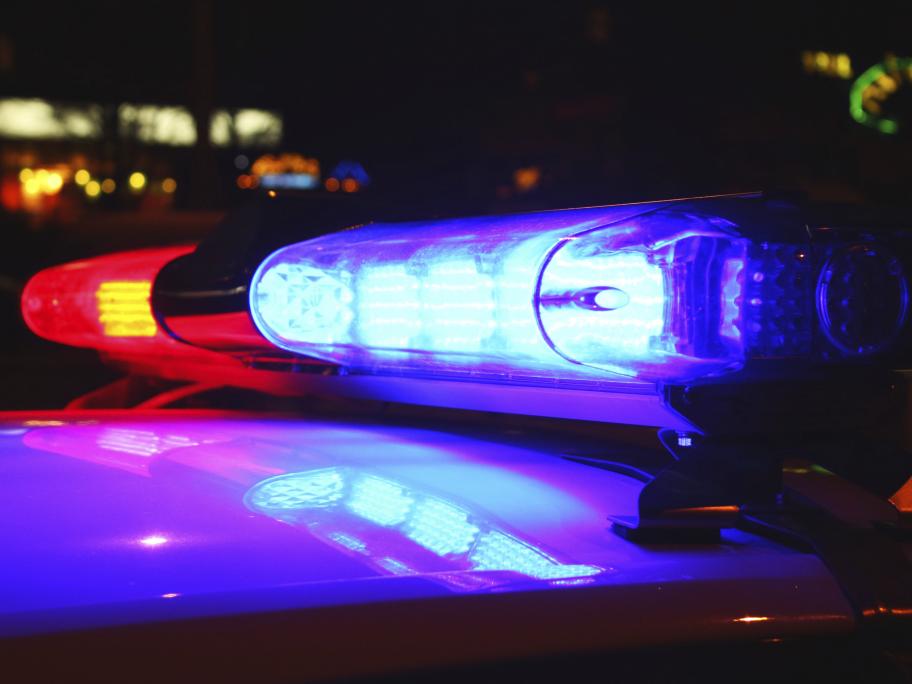 Police have charged the 56-year-old woman with multiple offences including fraud and forgery following a seven-month investigation.
It is alleged the woman stole medical records from the Sunshine Coast medical centre in February, and in March cancelled the clinic's phone and internet lines while pretending to be a doctor.
After being fired, it's alleged she tried to