Doctors wary of over-counter gene tests
QUESTIONS are being raised about direct-to-consumer marketing of pharmacogenetic tests, with the latest offering targeting metabolisation of SSRIs.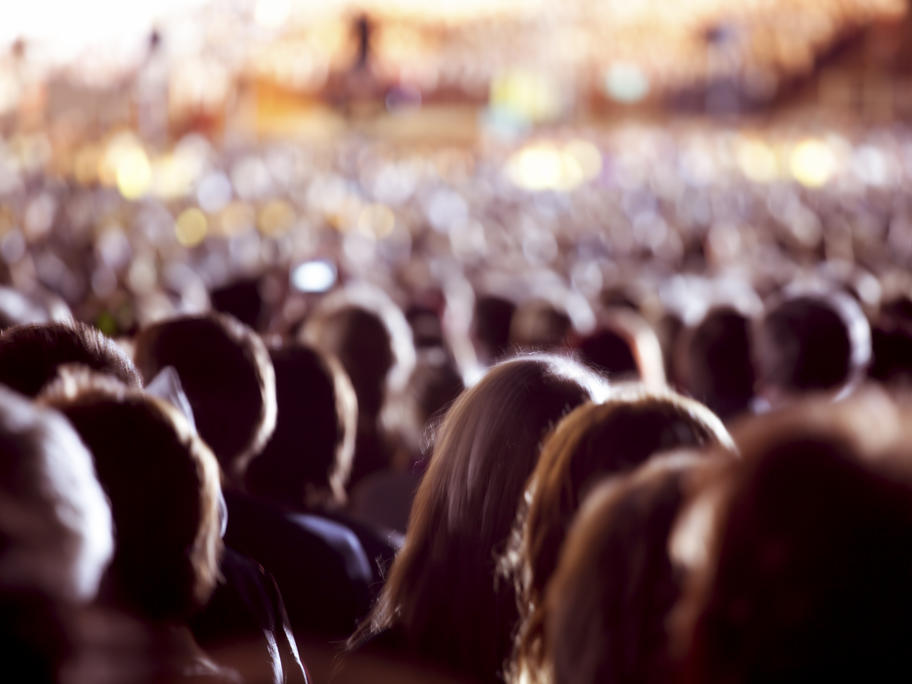 Already companies are offering non-rebatable tests for medications including clopidogrel and codeine, which can be ordered by consumers without a medical consultation.
Sydney company Life Letters is set to launch tests for CYP2D6 and CYP2C19 genes to establish how well individuals metabolise SSRIs like escitalopram, citalopram, paroxetine and sertraline.
AMA deputy president Dr