Dr Bill Coote appointed as permanent director of the PSR for three years
Health Minister Nicola Roxon announced the appointment last week and said she was pleased Dr Coote had accepted the appointment and looked forward to working with him.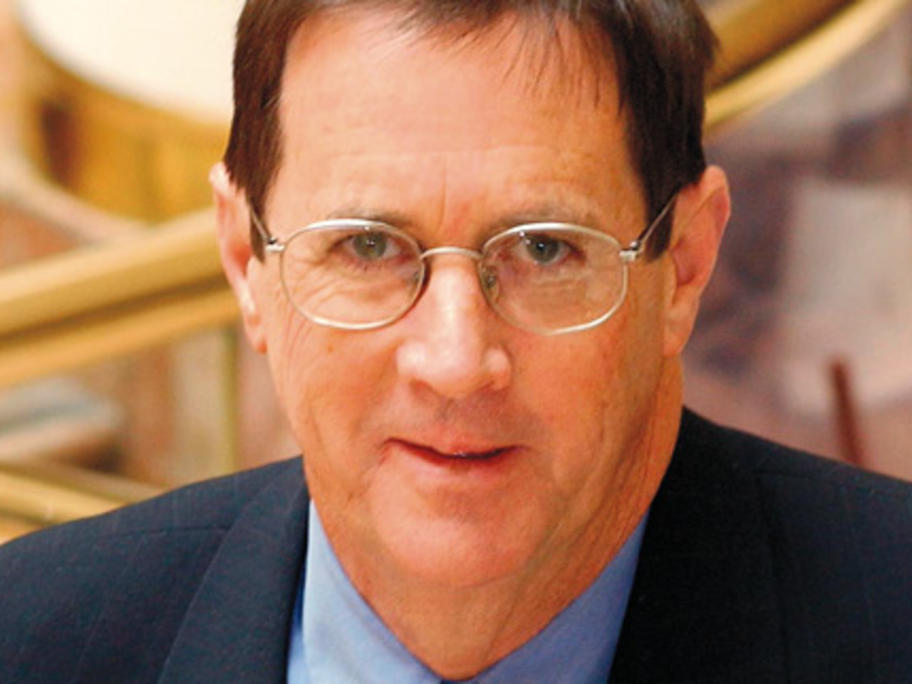 Dr Coote, who has been acting chair of the review since August, said the PSR had faced some challenges recently, including a Senate inquiry and an ongoing court case, which is considering the validity of some PSR committee appointments over the past five years.

"The Senate report recognised there were some issues to be addressed," Dr Coote told MO.