Earn CPD points with statin trial
GPs have the opportunity to be part of a world-first trial of statins for primary prevention of dementia, disability and death in the elderly – and to earn CPD points at the same time.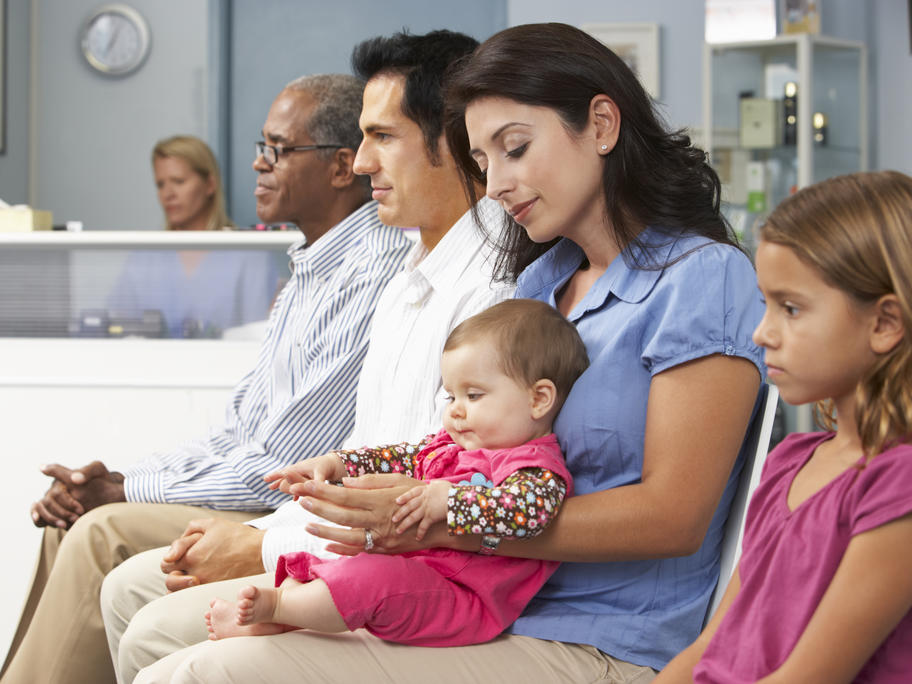 Launched today, the STAREE trial (Statin Therapy for Reducing Events in the Elderly) is a randomised, double-blind placebo-controlled trial led by Monash University researchers.
Principal investigator Professor Sophia Zoungas says that with GPs initiating 86% of statin use, the trial findings will be important to everyone managing older patients.