Girl's rare death from herpes 'devastating': GP
THE death of a 10-year-old girl from herpes simplex virus (HSV), that led to massive organ failure, was a rare case that had proved devastating to all involved, a GP has told a coronial inquest.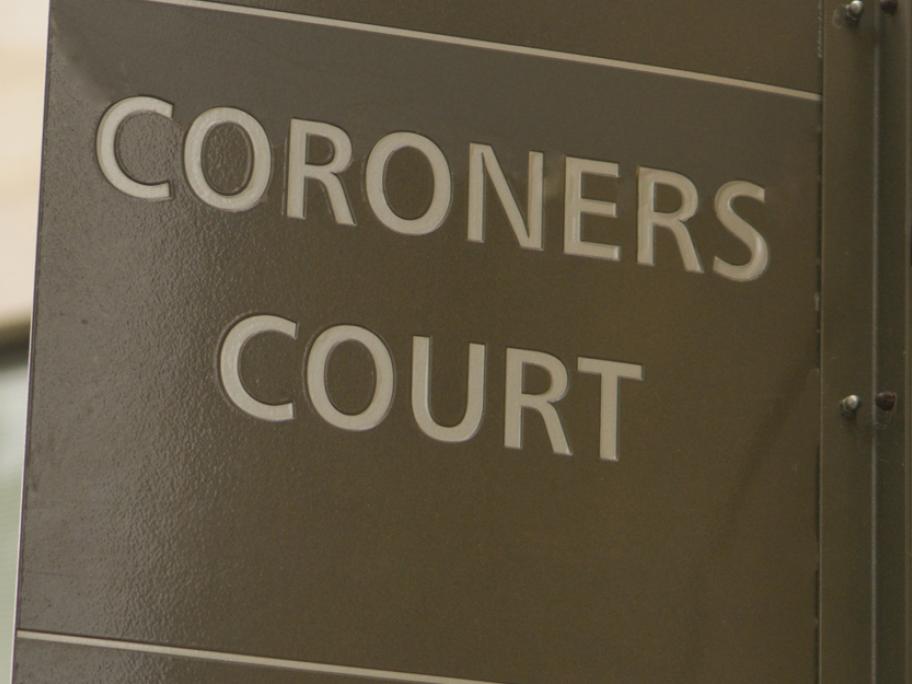 Briony Klingberg, 10, was seen by several doctors in January 2015 after becoming feverish and unwell at her Adelaide Hills home.
None recognised she was suffering from HSV, but an expert witness says only the right blood test interpreted in the right way may have helped.