GP findings prompt renewed calls to torch Medicare freeze
RESEARCH showing over-65s use twice the primary care resources of other Australians has prompted fresh calls for the government to end the Medicare freeze and empower GPs.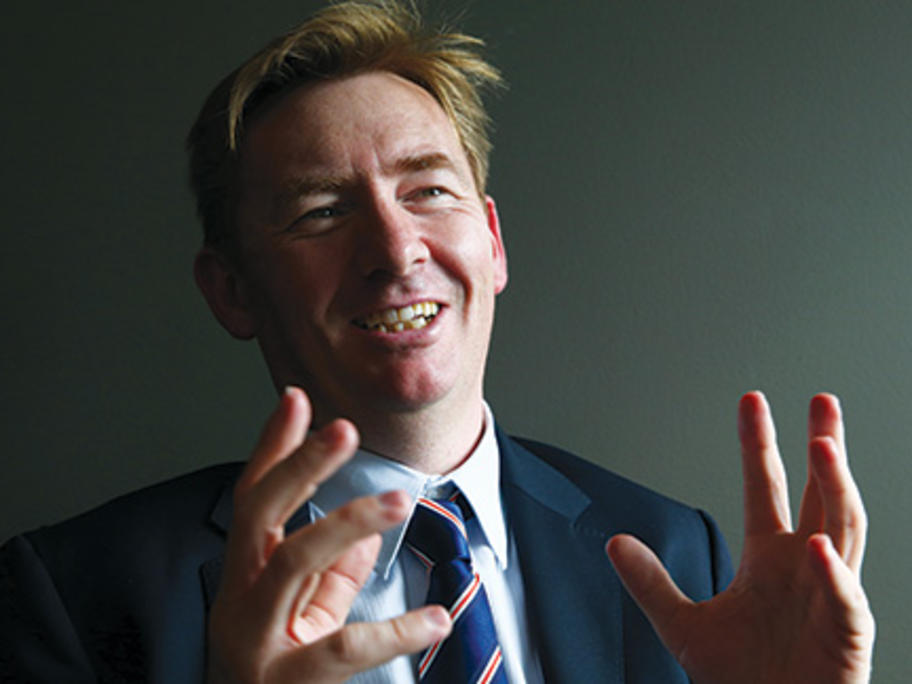 A report released yesterday by the University of Sydney's BEACH research team projects the proportion of over-65s will increase to 18.6% by 2030, up from 14.7% last year.
It also reveals 90% of over-65s have one or more chronic condition, 57% have more than three, and 9.4% have more than seven, with the average over-65 patient making more than 10 GP visits a year.
AMA