GP pleads not guilty to murdering his wife with insulin
A SYDNEY GP murdered his wife by injecting her in the buttock with a lethal dose of fast-acting insulin so he could be with his lover, a judge has been told.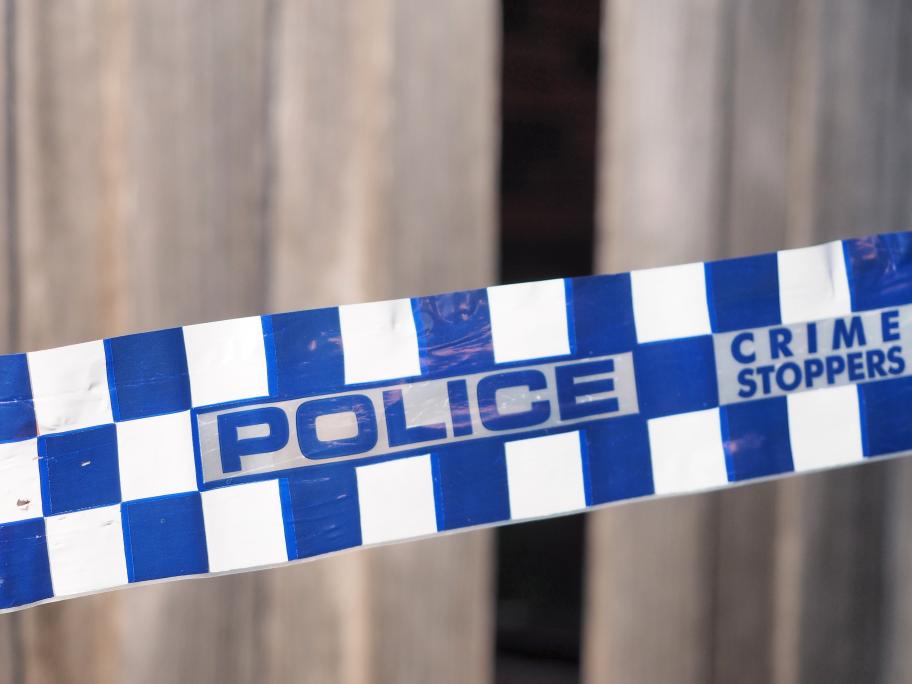 Brian Kenneth Crickitt, 63, has pleaded not guilty in the NSW Supreme Court to murdering Christine Crickitt, 58, inside their Woodbine home in Sydney's southwest, late on New Year's Eve or early on New Year's Day in 2010.
In the crown's opening address on Wednesday, prosecutor Mark Tedeschi QC said Crickitt was motivated to murder his wife so he could claim her life insurance and have a future with his lover.