GPs may face HCCC after nursing home death
The Illawarra Retirement Trust, which runs the William Beach Gardens facility near Dapto, was also heavily criticised in a report handed down last month by Deputy State Coroner Geraldine Beattie.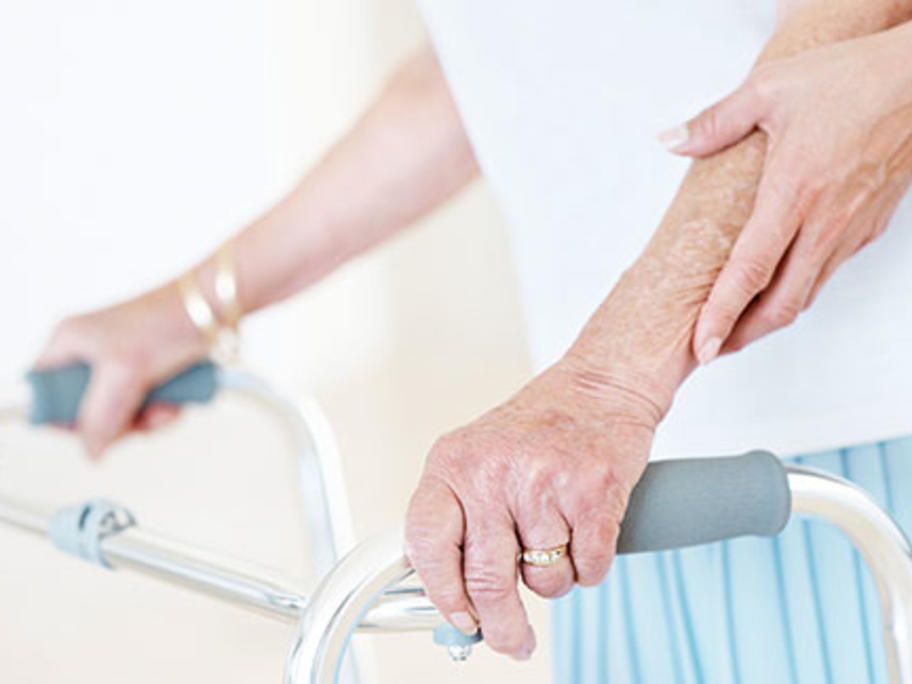 According to the report, Jean Boyd died at Wollongong Hospital of "E. coli septicaemia and congestive cardiac failure caused by an adult respiratory distress syndrome, acute renal failure, hypotension and recurrent urosepsis and pyelonephritis".
Despite