GPs receive Order of Australia
CAIRO-born Dr Adel Asaid moved to Victoria in 1988 to build a new life and wound up giving several rural communities the gift of local medical care.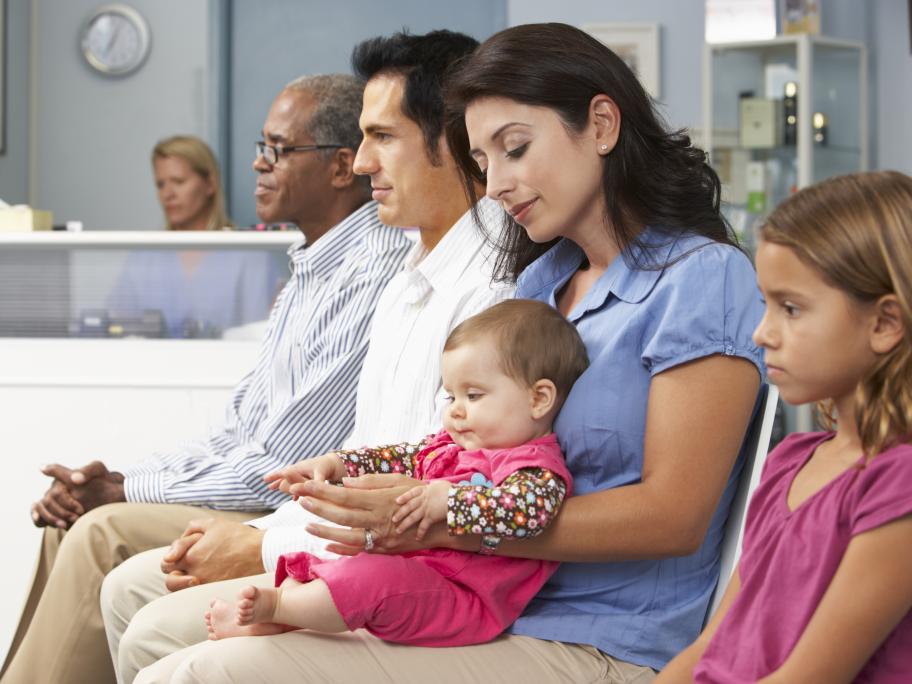 While in Bendigo in 1998, Dr Asaid read in a local paper that a nun in Elmore, 50km away, was praying for a doctor.
The local hospital had closed four years before, and the town's solo GP had moved on. 
Dr Asaid, a Coptic Christian, moved to Elmore with his wife Zizette, a pharmacist, and founded a medical practice there.
He now has six medical practices in the region and employs 26