GPs warned about off-label flu vaccination
THE RACGP is warning GPs against off-label use of influenza vaccines in children under five, saying it poses a safety risk.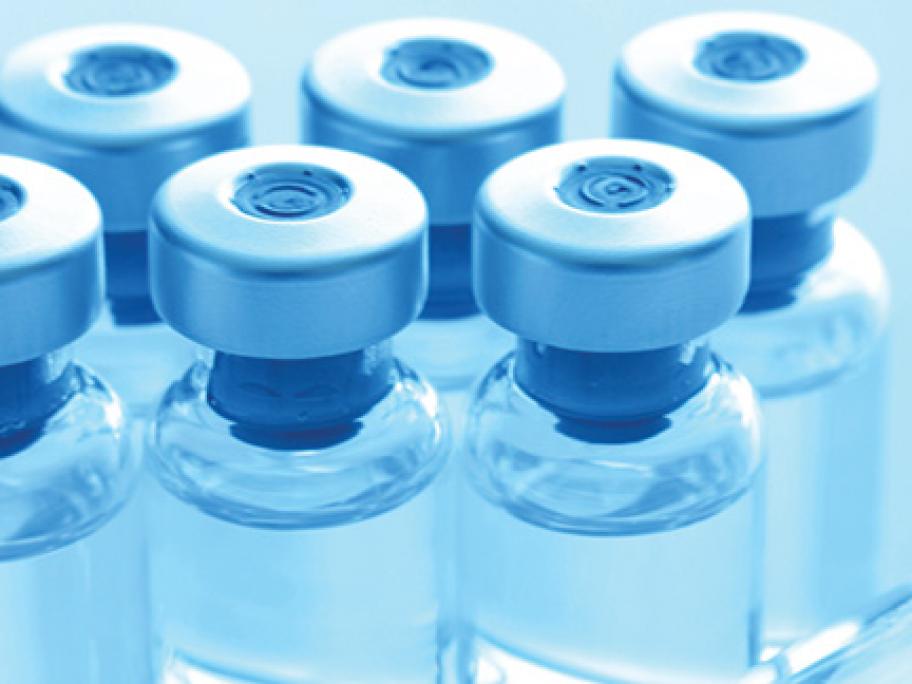 A note on the college website says the Department of Health is paying close attention and that "there continues to be off-label use" of the 2016 vaccines.
It says Fluarix Tetra (GSK) is being incorrectly administered to children aged under 3 - including in half-doses - for whom the vaccine is not registered.
Fluvax (BioCSL) is also being