HIV result support for GPs
Screening for HIV infection occurs for many reasons other than sexual risk including migration, insurance, routine antenatal care, and surgical work-up.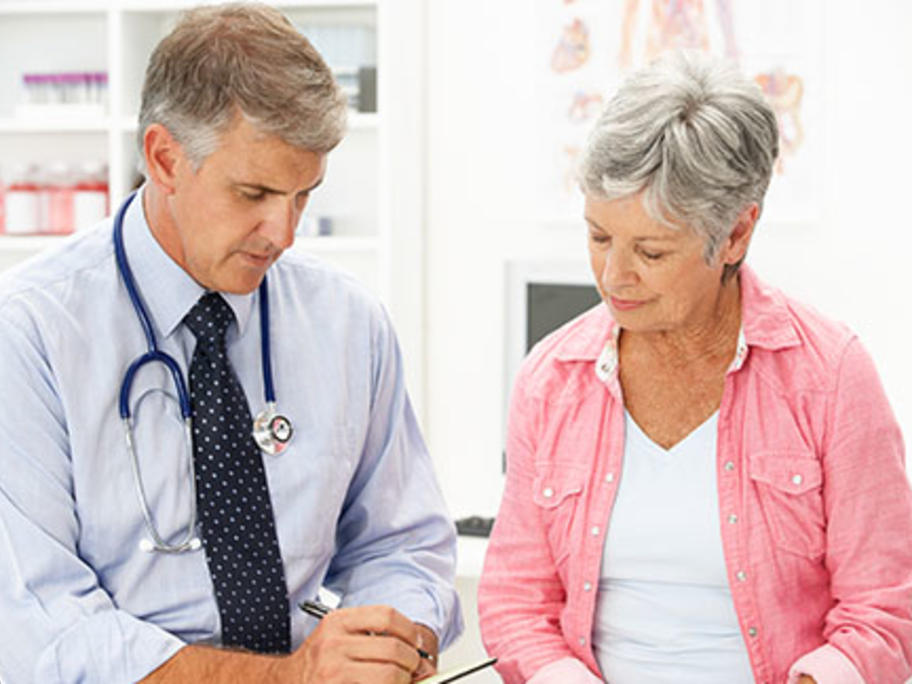 Some patients may not be aware that they are being tested for HIV or be unsure whether they have had an HIV test in the past.
Where HIV infection is not suspected by either patient or clinician, a positive result may be challenging to manage.
Most HIV diagnoses are made in primary