'I just got to watch some great cricket'
As part of our Doctors of Australia project, we speak with Dr Robert Hungerford from Newcastle, NSW.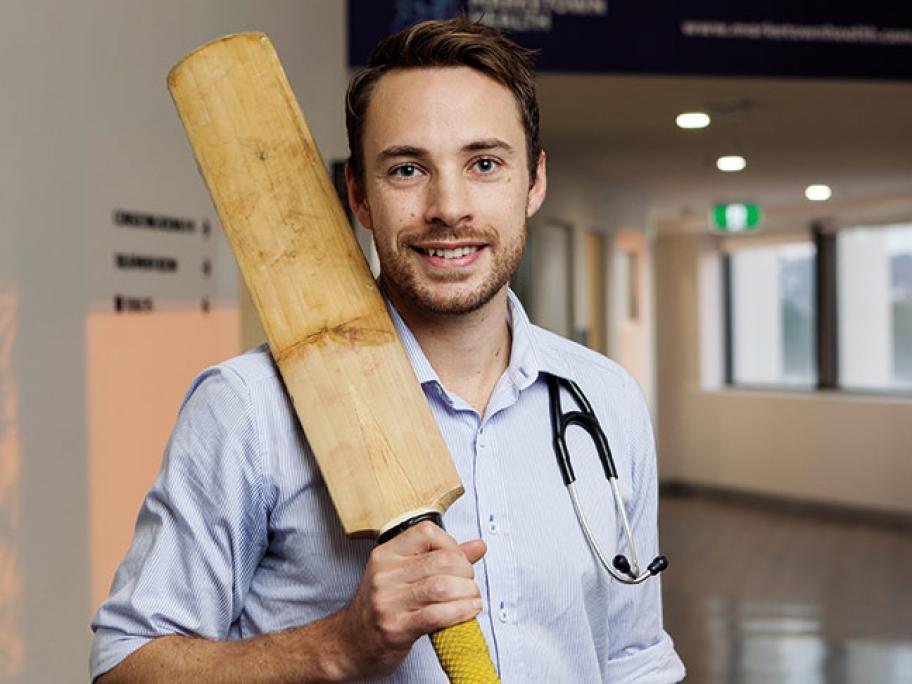 Dr Rob Hungerford. Photo: Andy Gock
My sister is a cardiologist and also played for the ACT Meteors cricket team. She was asked to work with the West Indian and Sri Lankan cricket teams during their tour of Australia. She had other commitments, so she passed the job onto me.
I spent three or four days