'It is a health issue': AMA stares down internal dissent on marriage equality
NEWS 
---
The AMA is under fire from a group of marriage equality opponents within its own ranks who are accusing the association of putting "ideology over science" by supporting gay marriage.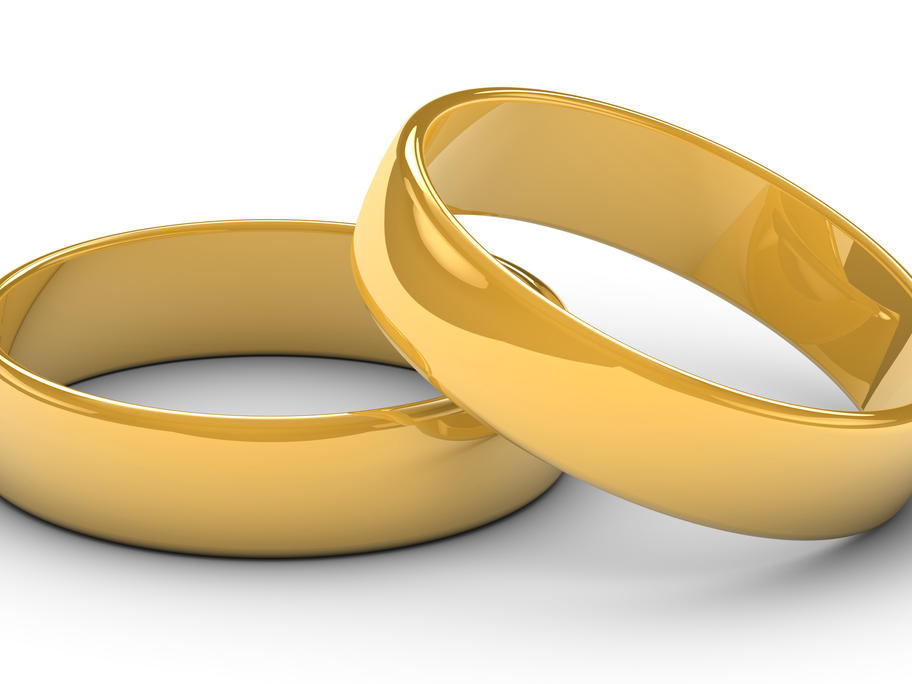 The AMA came out in favour of marriage equality in a position statement published in May, citing "significantly poorer health outcomes" among LGBTIQ people from discrimination and prejudice.
The statement argued the case for marriage equality on public health grounds and was released after years of debate within the AMA.