Jury convicts 71-year-old GP of sexual assault
Das Vithal Balgi, 71, violated his patient's trust when he led her to believe he was performing a legitimate medical examination, only to sexually assault her on his consultation bed.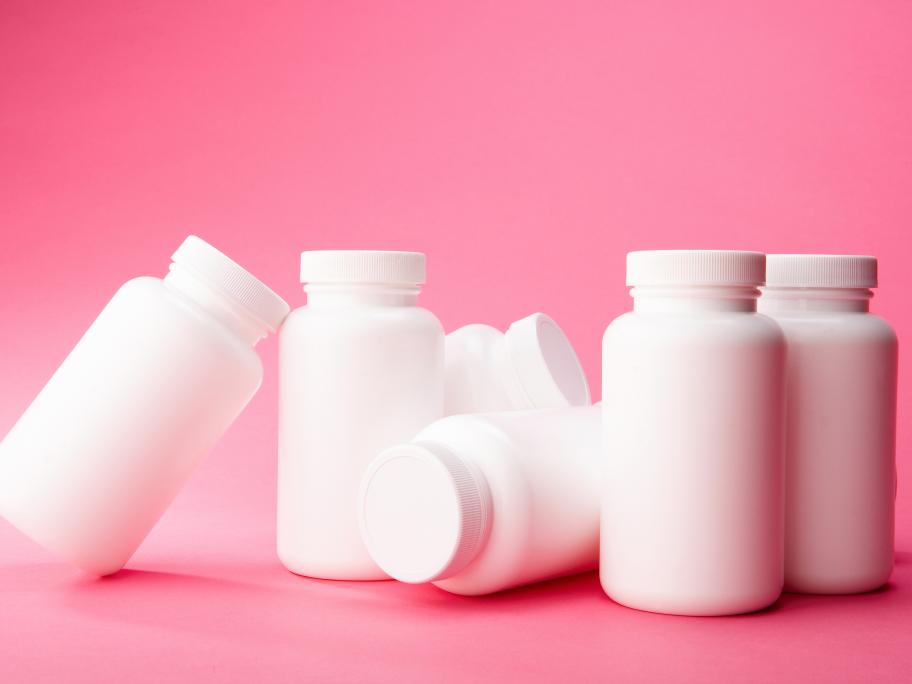 A jury of nine men and three women found Balgi guilty of a charge of aggravated sexual assault, in stimulating his patient's clitoris for no proper medical reason. The jury disregarded his claim that he took the unusual step after she clamped down on his finger with her vaginal muscles, aggravating an injury to his shoulder.