MA faces fight for code of conduct adoption
MA members have unanimously voted to adopt the draft code which is due to be submitted to the ACCC for authorisation this week.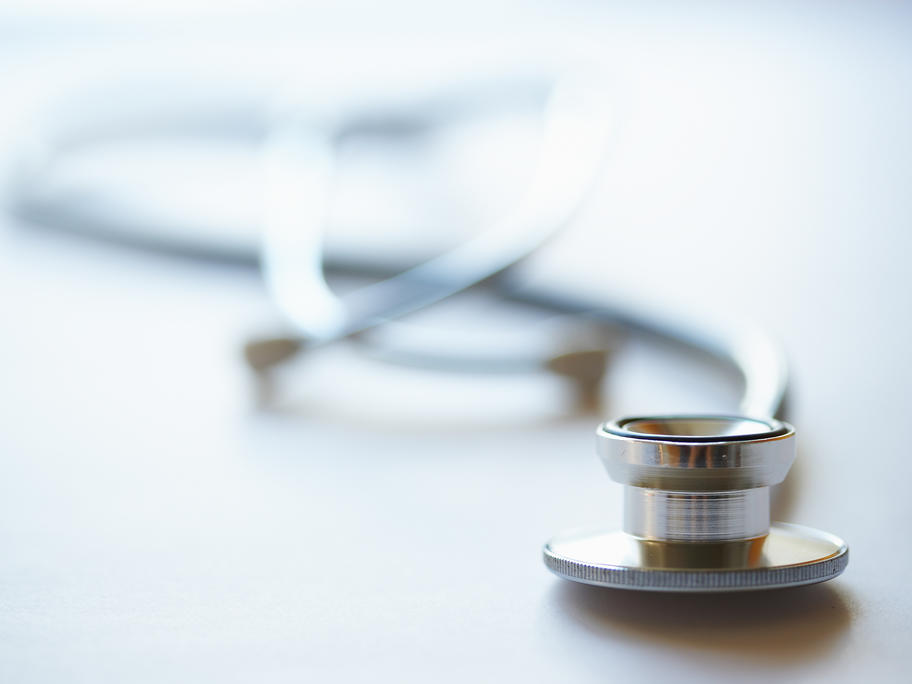 Greens Senator Richard Di Natale said if the code failed to "take adequate steps" his party would introduce a bill banning inducements to doctors and forcing disclosure of "all payments to doctors for speaking engagements or for advisory board positions".
Medicines Australia chief executive Dr Brendan Shaw said it was "disappointing that the Greens have effectively pre-empted the ACCC review".