Man growing new nose in his arm
Science magazine Focus said Professor Alex Seifalian was assisting the unnamed 53-year-old, whose bone marrow cells were currently growing in the lab on two nose-shaped scaffolds.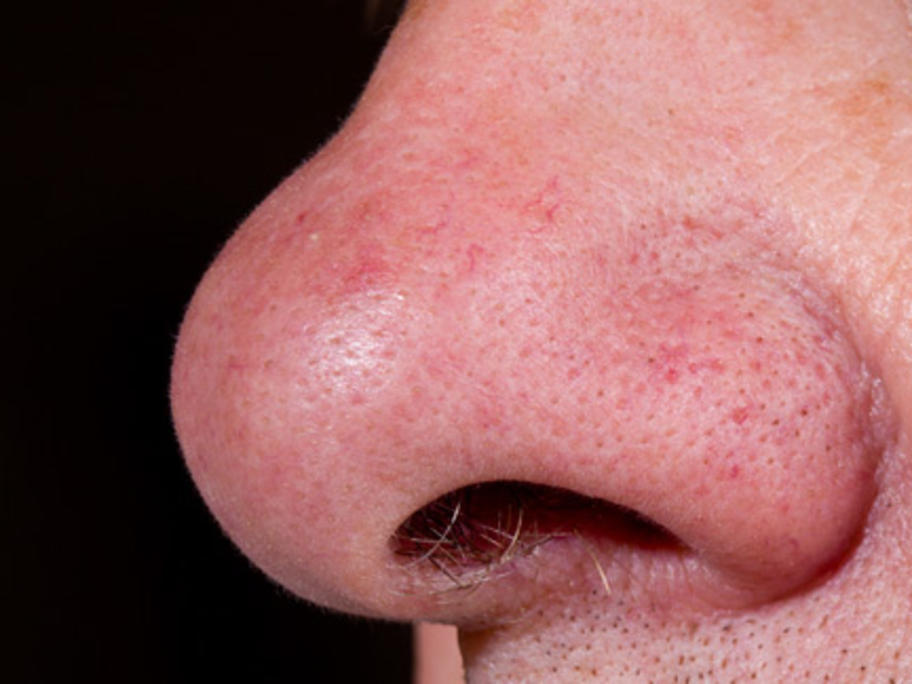 "We've got two noses growing, just in case someone drops one," Professor Seifalian said.
The process involves implanting one of the noses under the skin on the patient's arm. "We can make the nose, but we can't make the skin," the professor said.
In the process, the nose will be transferred, together with its skin covering, to the patient