Millions of dollars in rural grants go begging
CASH grants worth millions for building works at rural teaching practices are going begging because of a confidence drought among doctors in the bush.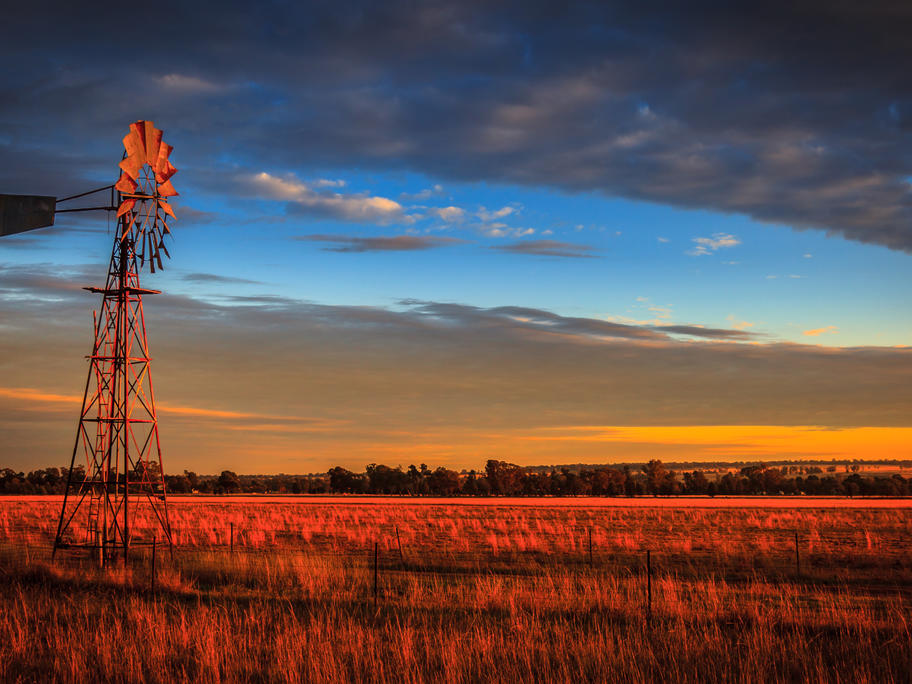 The health department says it is looking into why the $52.5 million program has been so clearly undersubscribed and seeking ways to improve the uptake.
But Dr Ewen McPhee, president of the Rural Doctors Association of Australia, says that given the setbacks sapping the confidence of rural doctors the poor response is no surprise.
The scheme should ease the requirement