No continuity of care in child's rare herpes death: coroner
The death of a child who saw four different doctors within five days has prompted a coroner to call for greater awareness of the importance of continuity of care.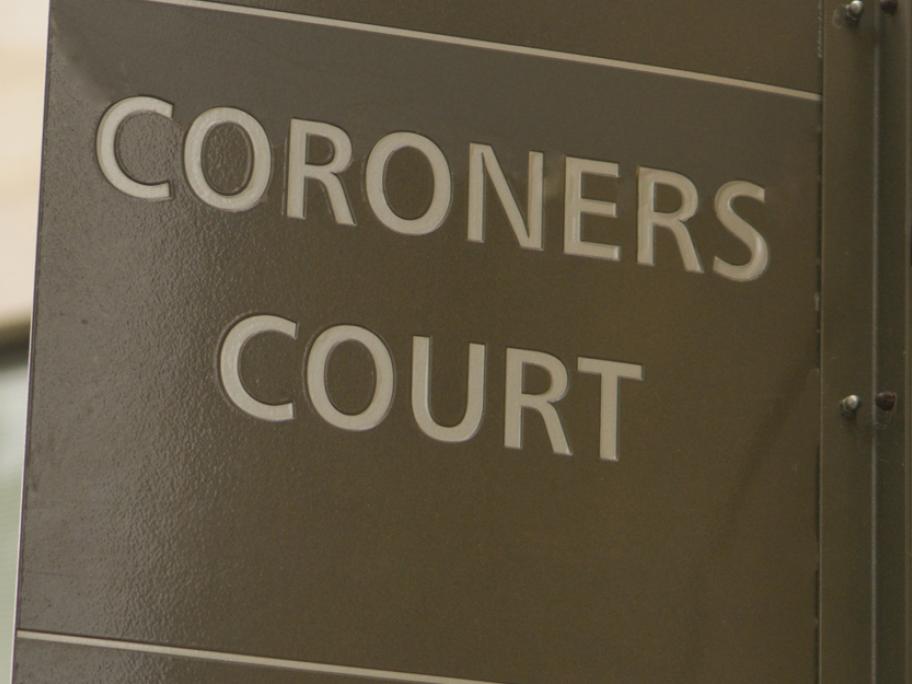 Ten-year-old Briony Caitlin Klingberg died on 18 January 2015 following a rare case of herpes simplex virus, which presented with ulcers on the pharynx but not the mouth.
SA Coroner Mark Johns said better continuity of care could have led to doctors making further investigations because they would have seen the extent to which her condition deteriorated over the five days.
The inquest was told that the child's mother, Bridget Klingberg,