Nurse practitioner services thin on the ground in primary care
LEGISLATIVE changes to enable nurse practitioners to access limited Medicare and PBS reimbursement have failed to make much of a mark on patient access to primary care services, a study suggests.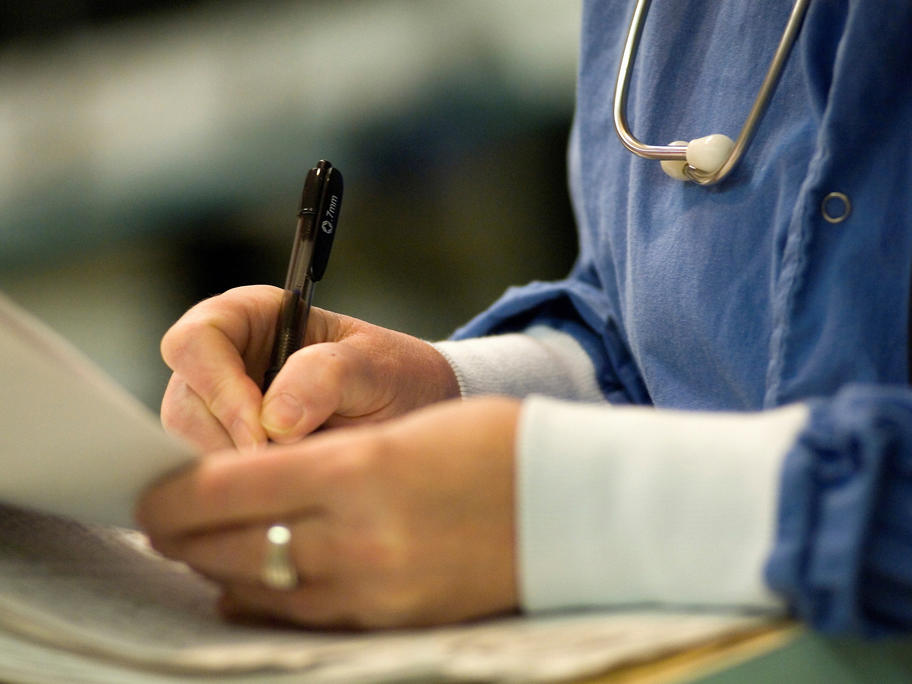 The first study to collect national data on private nurse practitioners shows that while most are working in general practice settings, there are very few of them.
Against all expectations that nurse practitioners would serve in community settings, the role has "flourished" in public hospital acute care settings, the authors say.
Data