RACGP not fazed by 'medical home' pocket pain
A US study of 12 practices in a 'medical home' pilot program has provided a glimpse of the pocket pain GPs can expect from the transition, touted as a superior model of primary care.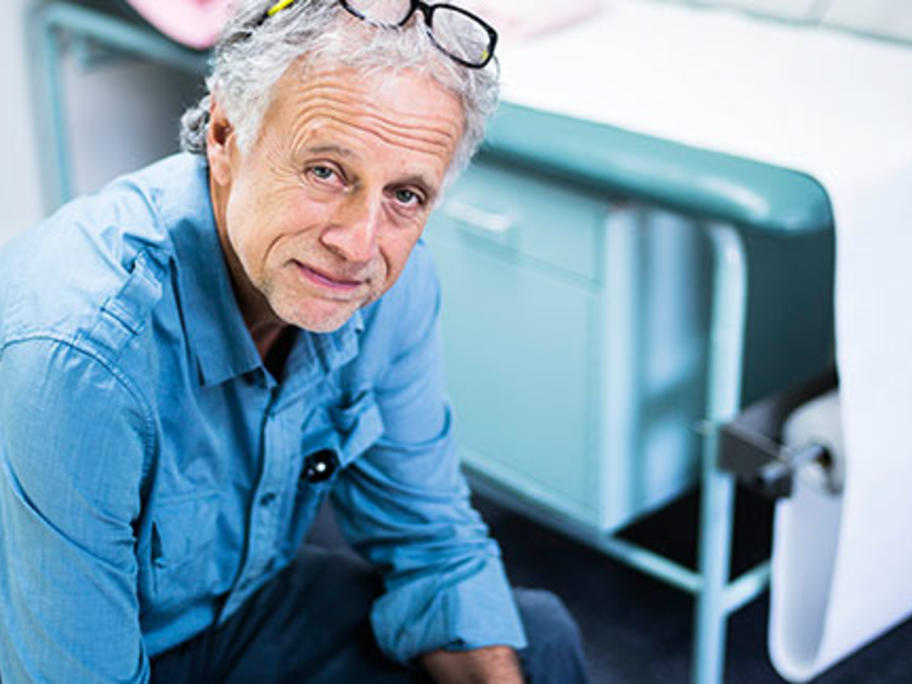 But the RACGP is not fazed by the substantial cost, saying the move will pay off in the end.
Surveying practice principals after three years into the pilot, it found median one-off expenses amounted to $US30,991 ($44,636) per practice and ongoing costs came to $US147,573 ($212,806) a year, mostly from hiring staff to coordinate patient care. 
The