Reprimanded practitioners face jail in Victoria
REPRIMANDED doctors and alternative therapy practitioners in Victoria would face jail time under new legislation.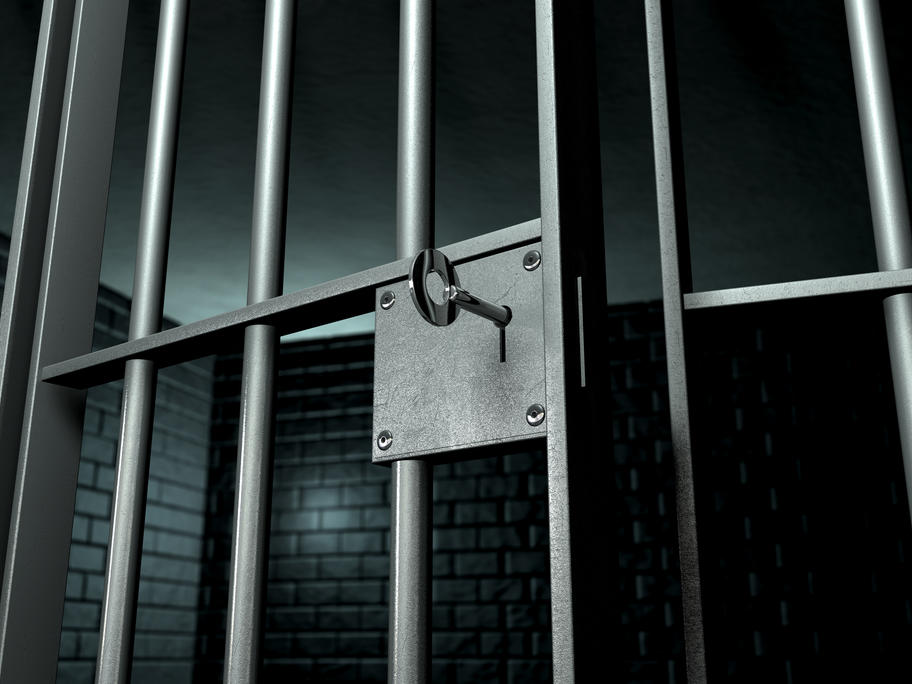 The Health Complaints Bill proposes tough measures to close loopholes and crack down on transgressors, says Health Minister Jill Hennessy.
It suggests replacing the existing Health Services Commissioner with a complaints commissioner with "beefed up powers" to take action.
It will allow anyone to make a complaint, rather than only the person who received the health service.
The