Retired nurse found guilty in Australia's first genital mutilation trial
A FORMER nurse and another woman have been found guilty in a Sydney court of mutilating the genitals of two young girls after a landmark trial.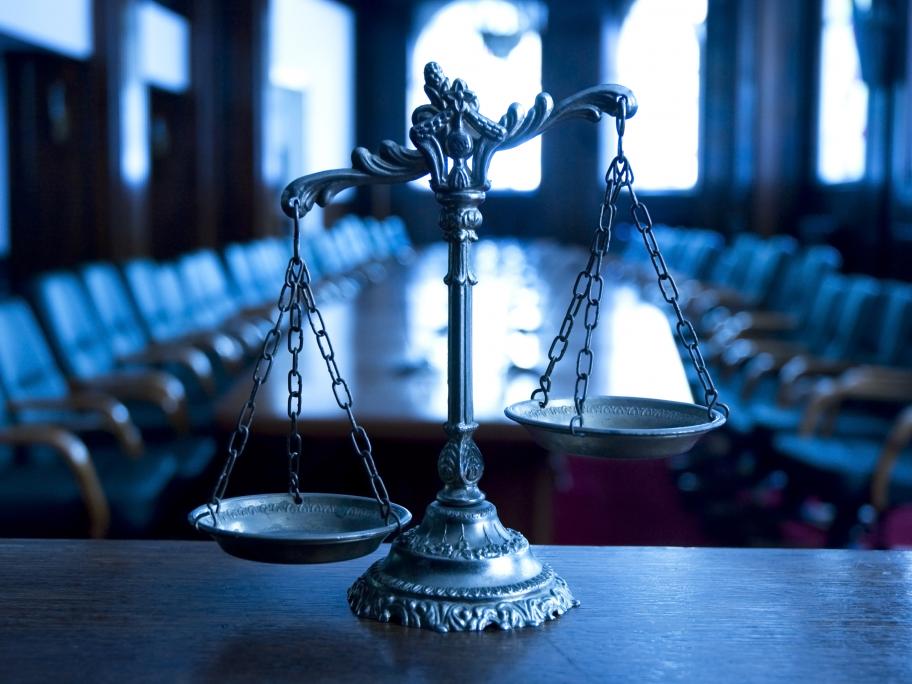 The duo, neither of whom can be named, cut the two sisters' clitorises in separate incidents in 2009 and 2012.
A high-ranking member of the Dawoodi Bohra Muslim community, Shabbir Mohammedbhai Vaziri, has been found guilty on a charge of accessory after the fact.
The trio made no reaction as the verdicts were read out in the NSW Supreme Court on Thursday.
Justice Peter Johnson thanked the jury for their