Row looms over labelling obesity a chronic disease
DOCTORS are divided over a new push to label obesity a chronic disease.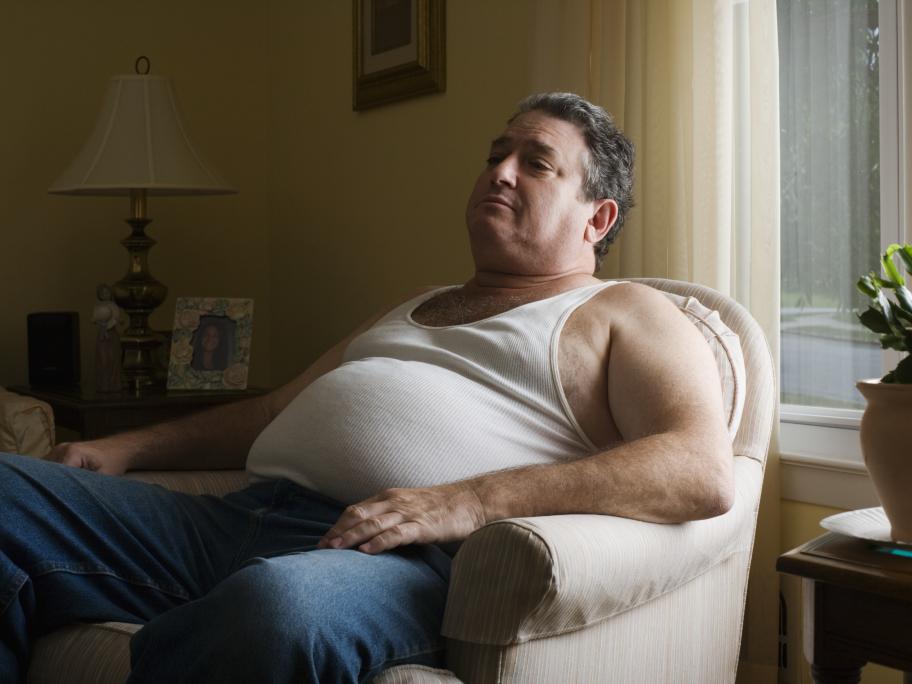 The call for change follows the attendance of more than 300 GPs at a pharmaceutical company-sponsored forum in Melbourne.
One of the speakers, Dr Stephen Wilson, chair of the AMA (WA) Council of General Practice and practice principal of Bassendean Total Health Care, says emulating the American Medical Association's reclassification will make it easier for GPs treating patients under the Chronic Disease Management Plan if they have a BMI >30 and are developing signs of comorbidity. 
He says