Rural Doctor of the Year announced
In winter he tends to injured patients carted off the ski fields, and in summer he fights bushfires in the same rugged mountain terrain.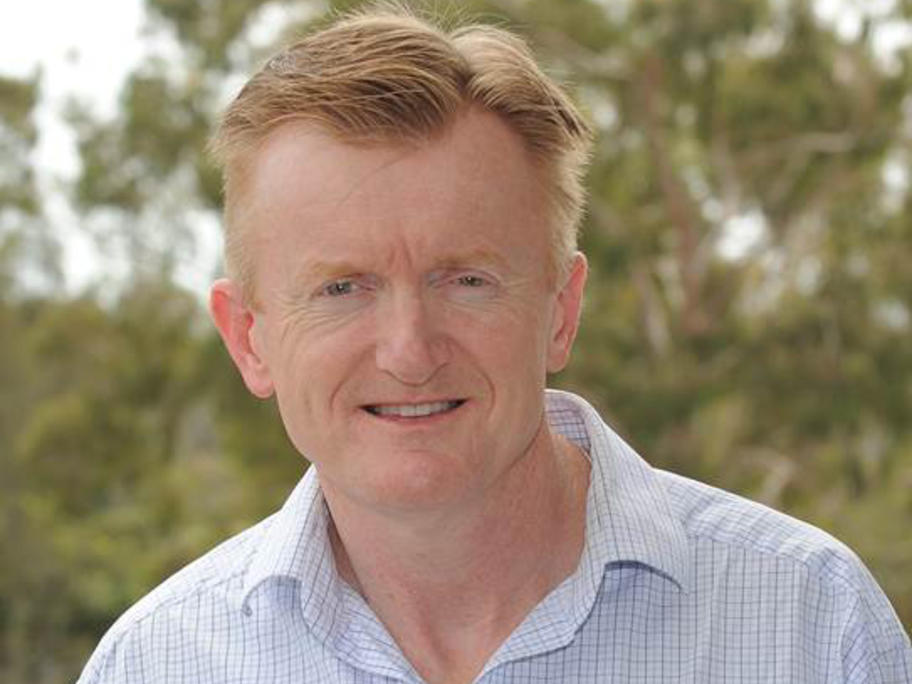 In between Dr Jeff Robinson runs two busy medical practices, mentors young doctors, directs medical services at Alpine Health, supervises the ED at Albury Base Hospital and in his spare time ... grows olives on his farm.
Last week, Dr Robinson (pictured) was named Telstra Health RDAA Rural Doctor of the Year at the organisation's annual confernce in Adelaide.
Dr Robinson says he currently divides his time between