Should GPs record weight?
The inaugural National Obesity Forum, attended by more than 260 GPs, developed a consensus statement that emphasises the importance of GPs regularly weighing patients as a key tactic to improve weight management.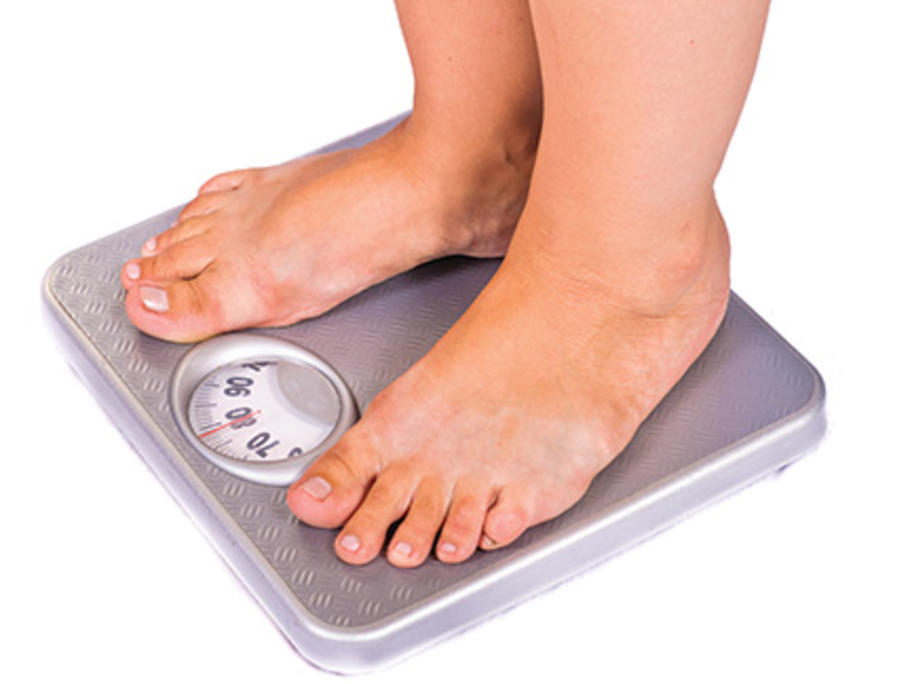 A national consumer education campaign will begin on Monday, 6 October to encourage people to "talk to their GP" about clinically proven weight loss options.
Data from a survey of 250 GPs was presented at the forum that suggested only half of