Sick GP settles contract case with major corporate
A VICTORIAN GP who was impaired by allergies and mental illness has settled a court battle after breaching his contract with a Primary Health Care subsidiary.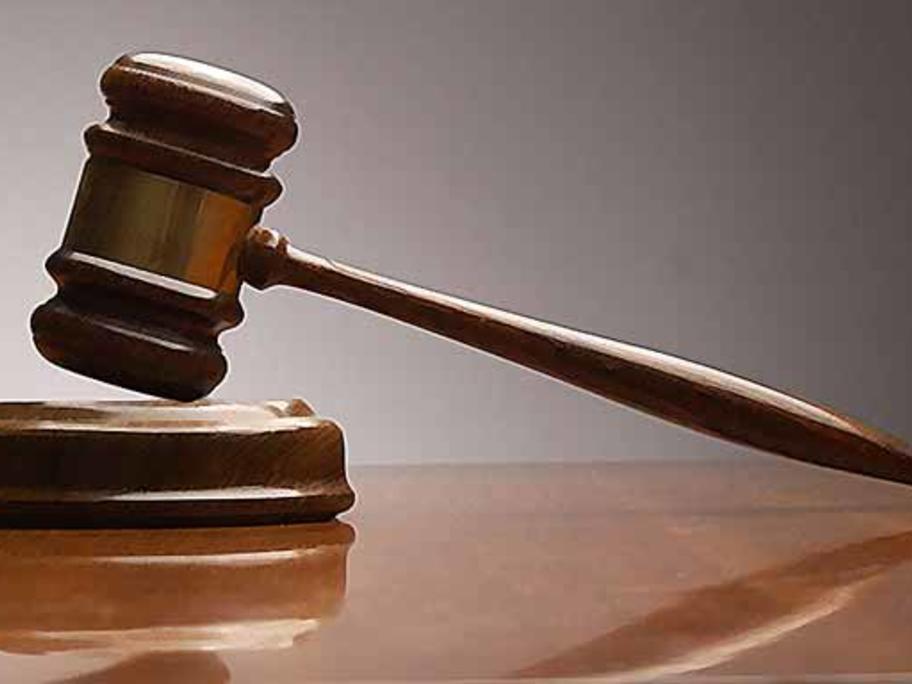 Dr Sohail Ashraf sold his practice at Greensborough to Idameneo (No 123) Pty Ltd in June 2012 for $600,000, agreeing to work at a medical centre in Narre Warren, in Melbourne's southeast.  
Idameneo sued Dr Ashraf for the $600,000 purchase price, alleging breaches of contract and that he knew he was unwell before entering into three agreements with the company on 29 June, 2012.
The