Sick note lands doctor in hot water
A BRISBANE doctor is a little poorer and will have a temporary stain on his record after he was caught issuing a medical certificate and a prescription for a muscle-relaxant to somebody who wasn't a patient.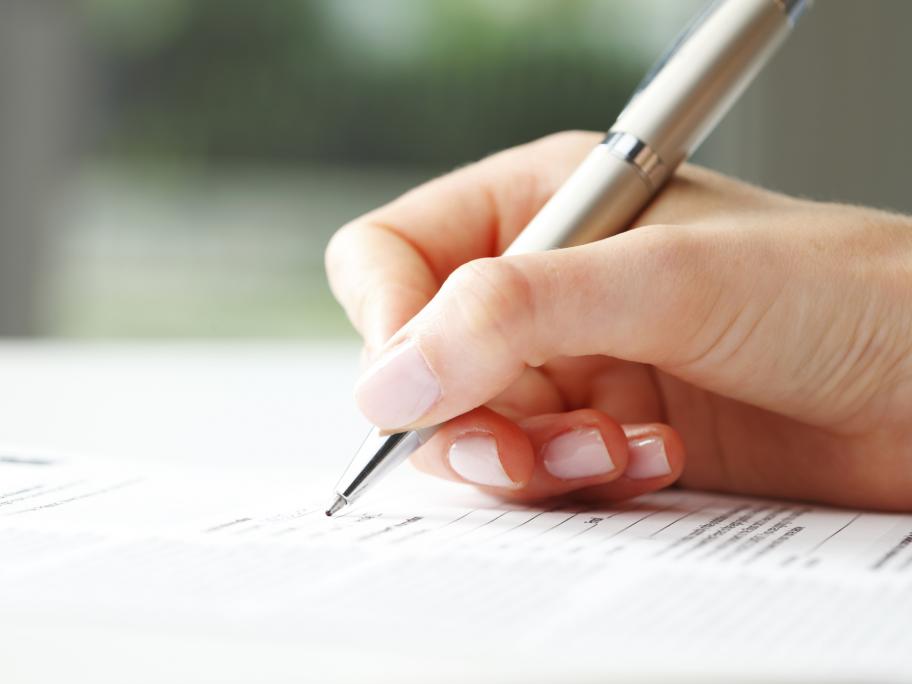 Dr Mark Dennis Kelly has been reprimanded and ordered to pay the costs of Medical Board over his actions in June 2010, when he was a Senior Medical Officer with the Prince Charles Hospital.
According to a statement of agreed facts, Dr Kelly provided a patient, named by the pseudonym KT, a certificate to excuse him from attendance at a parole or probation reporting appointment.