Spreading the GP message
But he and his wife, also a GP registrar, faced the reality of spending long periods apart while training and eventually decided to seek more flexible career options.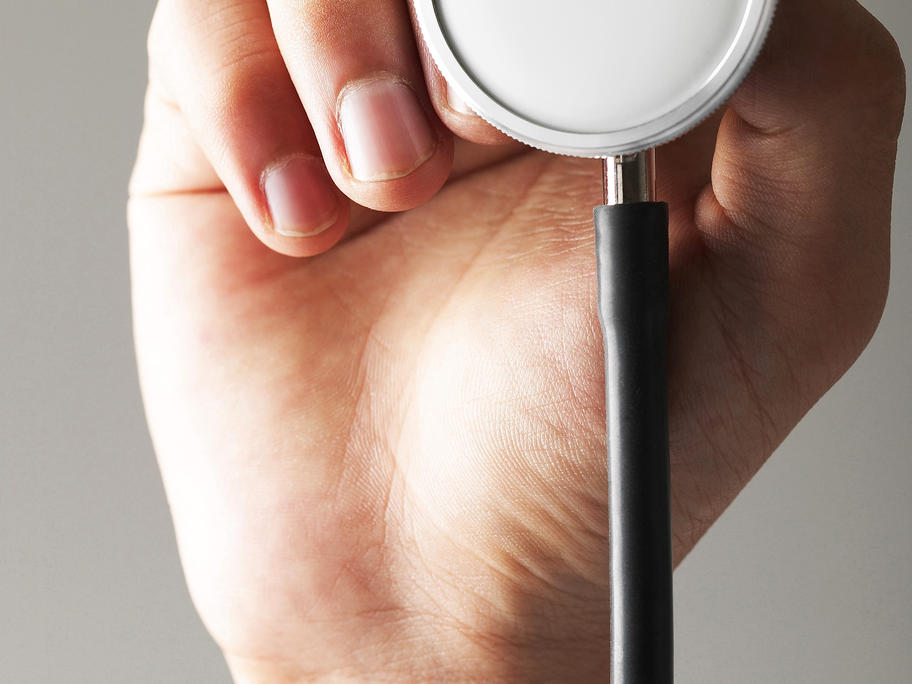 General practice fitted the bill. Three years on he has been named GPET's Registrar of the Year after nomination by his regional training provider, North Coast GP Training.
"I started to really love it after I started doing it, and I became an evangelical convert very quickly," he told MO