In strategic shift, Primary will start offering appointments
NEWS
---
Primary Health Care will soon start taking patient appointments in a bid to improve continuity of care and solve the corporate's recruitment woes.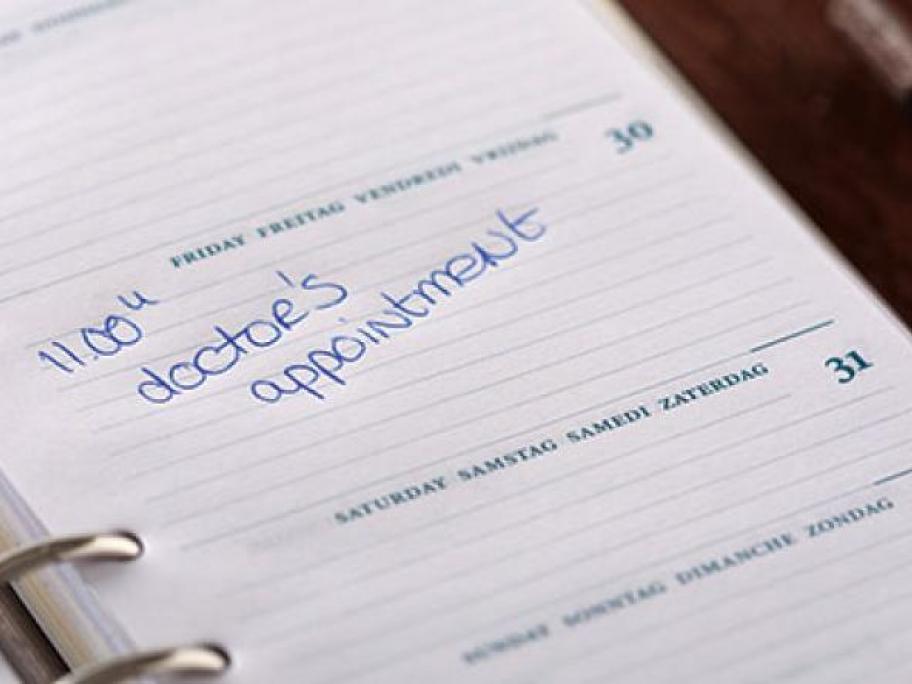 The corporate has built its business on a walk-in, walk-out model, coupled with universal bulk-billing.
But this week, it announced it had bought new software to allow patients to book any GP online.
Primary is also setting up a centralised call centre in Sydney to handle GP bookings across its entire network of clinics.
GPs will be able to set aside time for pre-booked