Top 5 tips for staying calm while boosting productivity
Industry Message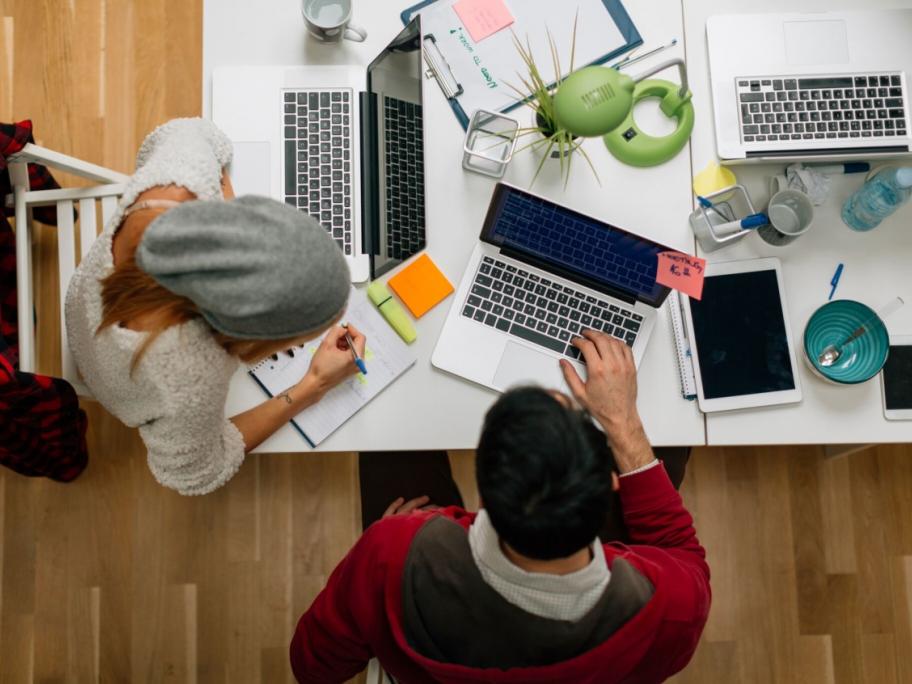 This content is produced by Noble Oak.
Maintaining a Zen-like calm when chaos reigns around you is one of the secrets to staying productive. Forget caffeine – the ability to remain cool, calm and collected is the key to boosting productivity.
Of course, remaining unruffled when you are facing a full waiting room of patients can be hard. But it's worth the effort, as it's not only good for your productivity but also your wellbeing.
Here