UK: Junior doctors walk out in two-day strike
THOUSANDS of doctors posted picket lines outside hospitals around England on Tuesday in the first all-out strike in the history of the National Health Service (NHS) – and they'll be out again today.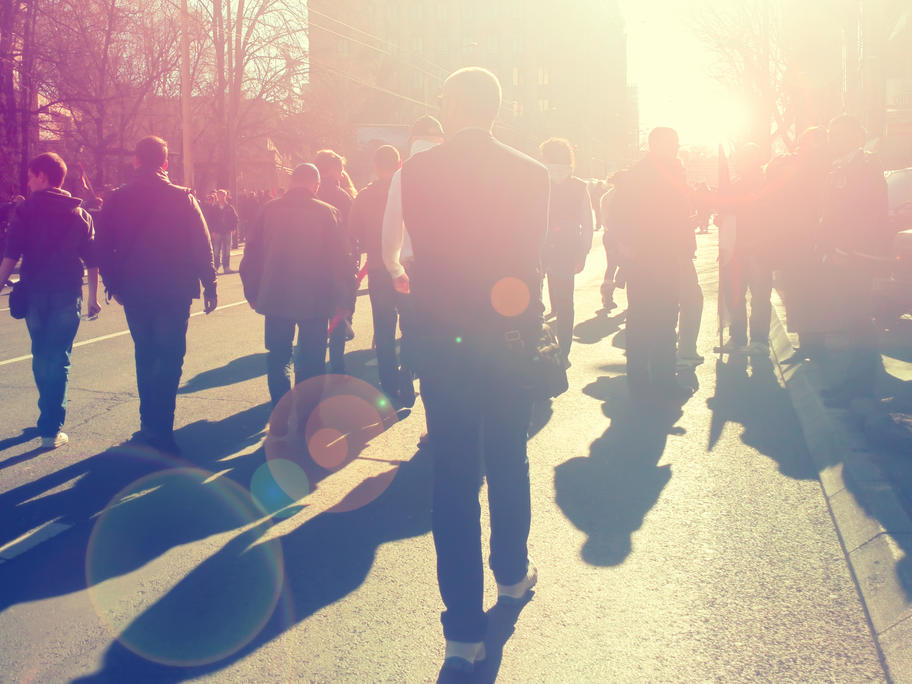 The strike is affecting GPs who've been asked to keep free more appointments than usual to take care of urgent cases, the BBC reports.
The strike marks the first time that emergency services are affected by industrial action and reflects the impasse between the government and the junior doctors, who have up to 10 years' experience.