Warning: Sexed-up coffee a potent brew
AUSTRALIA'S food regulator today warned instant coffee products being sold under the name Sexpresso or Rock Hard contain analogues of sildenafil (Viagra).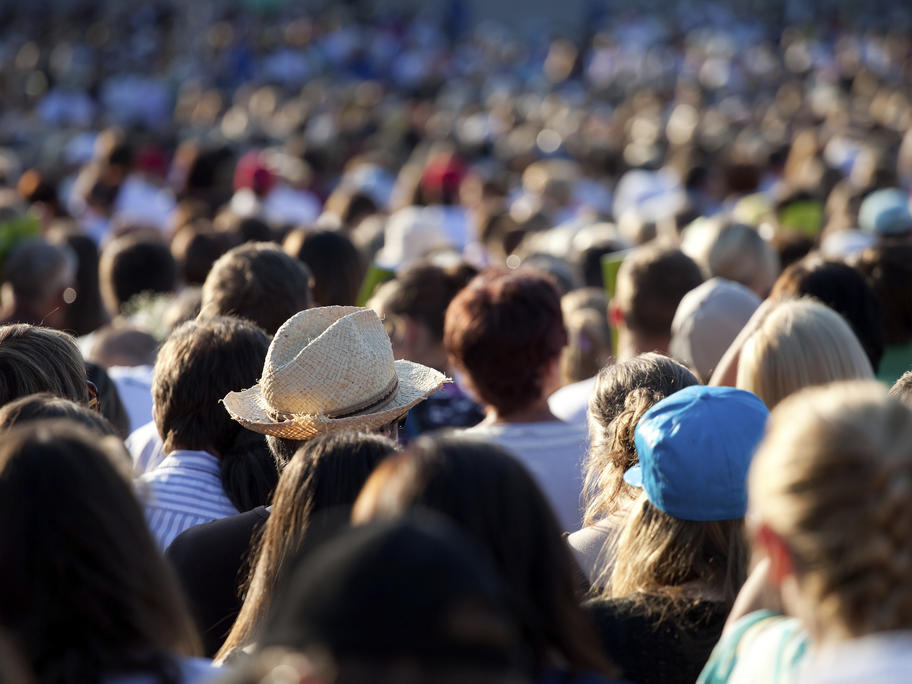 The products being sold in sex shops and on the Internet claim to enhance sexual performance, a spokesperson for Food Standards Australia New Zealand (FSANZ) said.
State and territory agencies were currently investigating the products, and it was not known what the potential side-effects of taking them might be.
"These analogues, like any drugs, can interact