7 tips on avoiding complaints after medico-legal assessments
CUSTOMER complaints to health watchdogs after medico-legal assessments are on the rise, a legal expert says.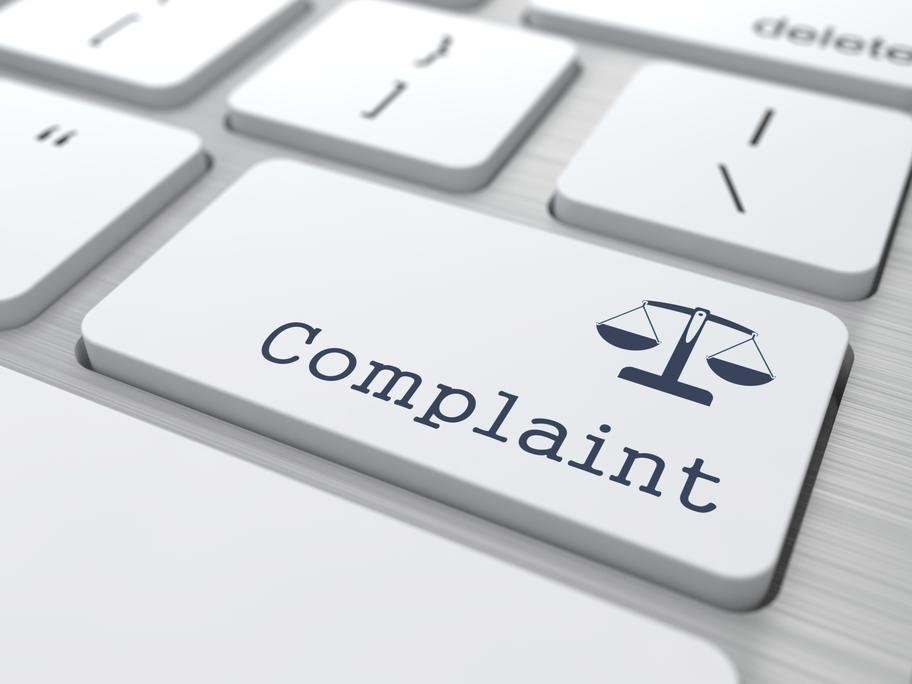 Nicole Kroesche, of the not-for-profit medical defence organisation Avant, says one problem is that claimants often feel insurance companies are trying to avoid paying compensation and that the treating doctor is on the insurer's side.
It's crucial that practitioners explain to the claimant what a medico-legal assessment is, and that they have an obligation to provide an independent assessment, she says.
Although&nbsp