Coffee to fix your health?
Recent findings by University of Western Australia (UWA) researchers that coffee might cause weight gain, highlights just how little we know about the 'unstudied, most widely studied drug' in history — caffeine.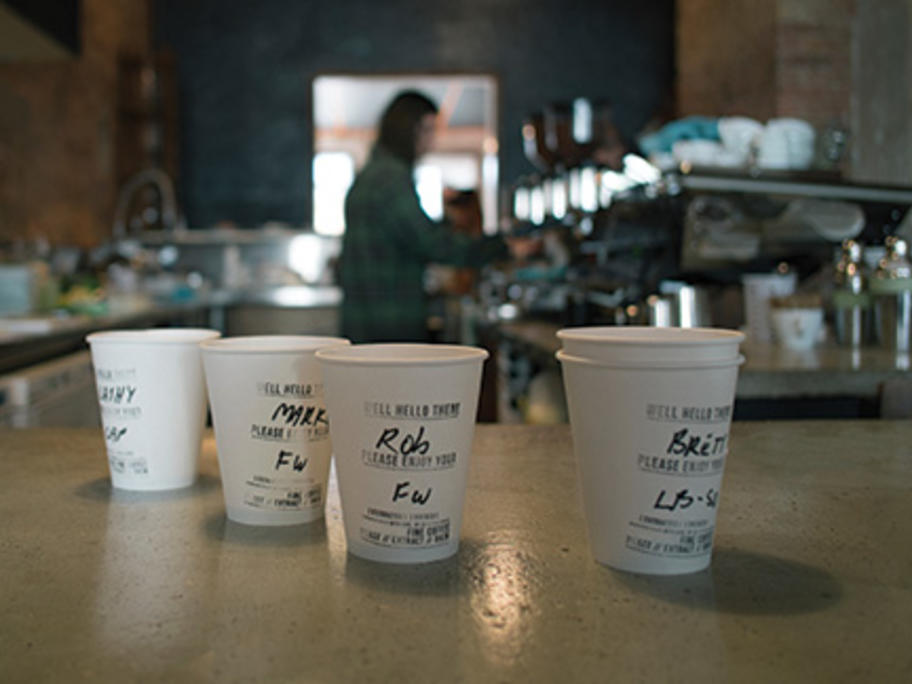 Of course, coffee is more than just caffeine, as the UWA team has shown. But it's caffeine in a range of modern foods and drinks (see Table 1) that has confused clinicians.