Court rules woman can sue for cost of breast reduction surgery
A patient is suing for the cost of breast reduction surgery which doctors advised could ease neck and shoulder pain caused by her work at the Australian Tax Office.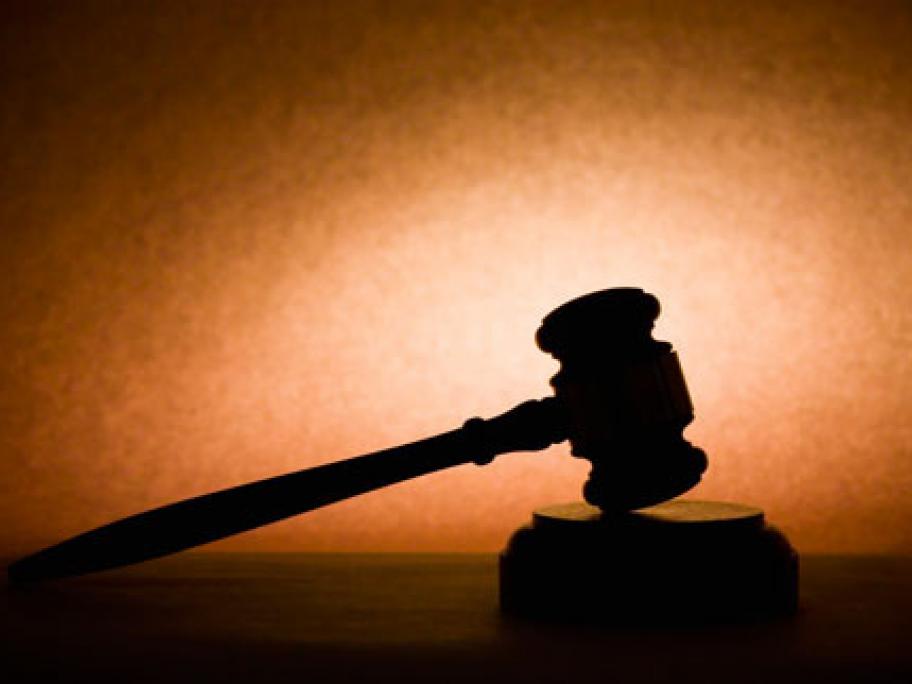 The government insurer Comcare accepted liability in 2005 for Roseanne Howes' neck and shoulder pain, which was unrelenting after two years of constant computer work at the ATO.
Her compensable injuries were listed as an intervertebral disc disorder in the cervical spine, a sprained shoulder and upper arm, subacromial bursitis and "teeth erosion" caused by her grinding her teeth at night because of her pain.