GP loses privacy case over recorded work phonecalls
A NEW ZEALAND locum GP who claimed her employers had breached her privacy by recording her work phone calls has had her claim knocked back by a human rights tribunal.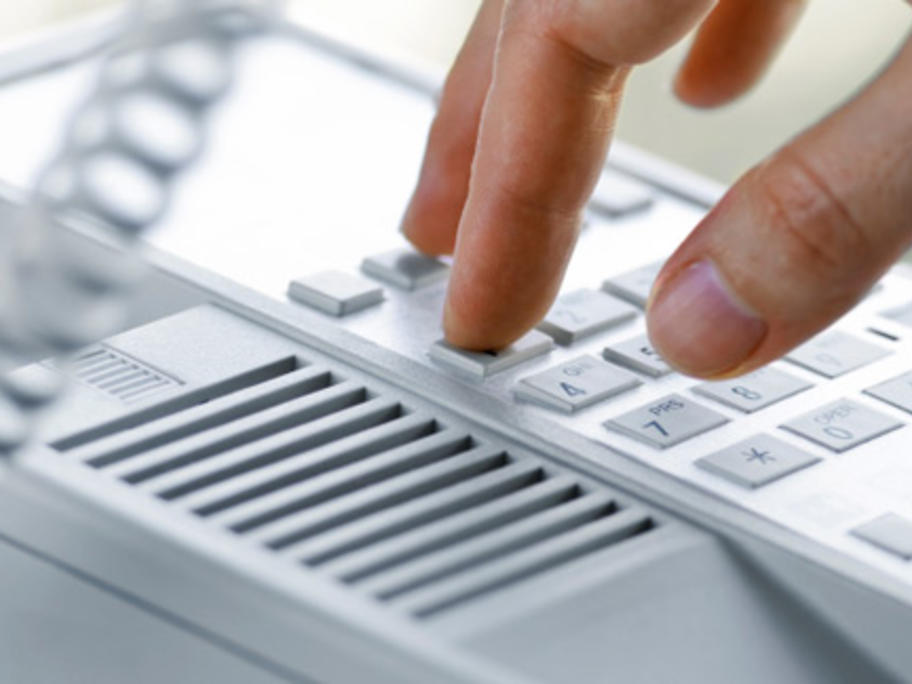 Auckland GP Deborah Waxman claimed her employers, husband and wife Jitendra and Promila Pal, recorded her phone conversations without telling her, and used the information as evidence in a court dispute over the termination of her contract.
But the New Zealand Human Rights Review Tribunal rejected Dr Waxman's claims that she hadn't been told that her work calls at two practices were recorded.