GP sued for failing to prescribe morning-after pill
Medicolegal case report: A patient takes action after unexpectedly falling pregnant
Medicolegal expert Dr Craig Lilienthal reviews a case where a young mum claims her GP failed to prescribe the morning-after pill, and she suffered as a result of the unwanted pregnancy.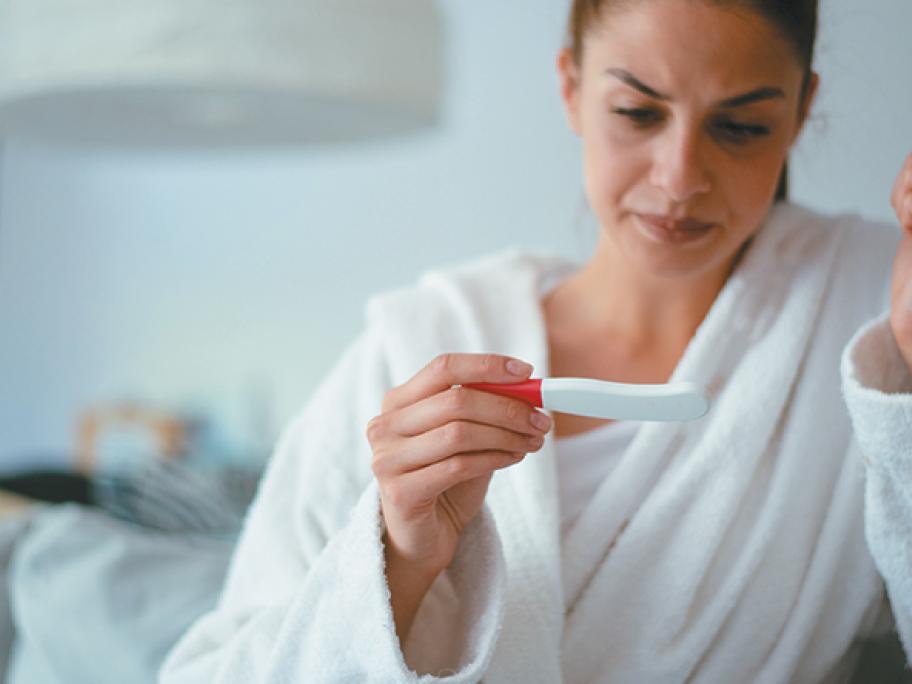 ---
A young mother attended her GP requesting an injectable long-acting reversible contraception (LARC).
She had had sexual intercourse the night before the consultation, but stated the condom had broken. Her last menstrual period started eight days prior to the consultation.
The GP provided a prescription