Senior doctor guilty of drugging and assaulting young registrar
A SYDNEY oncologist has pleaded guilty to drugging a younger female registrar and then indecently assaulting her.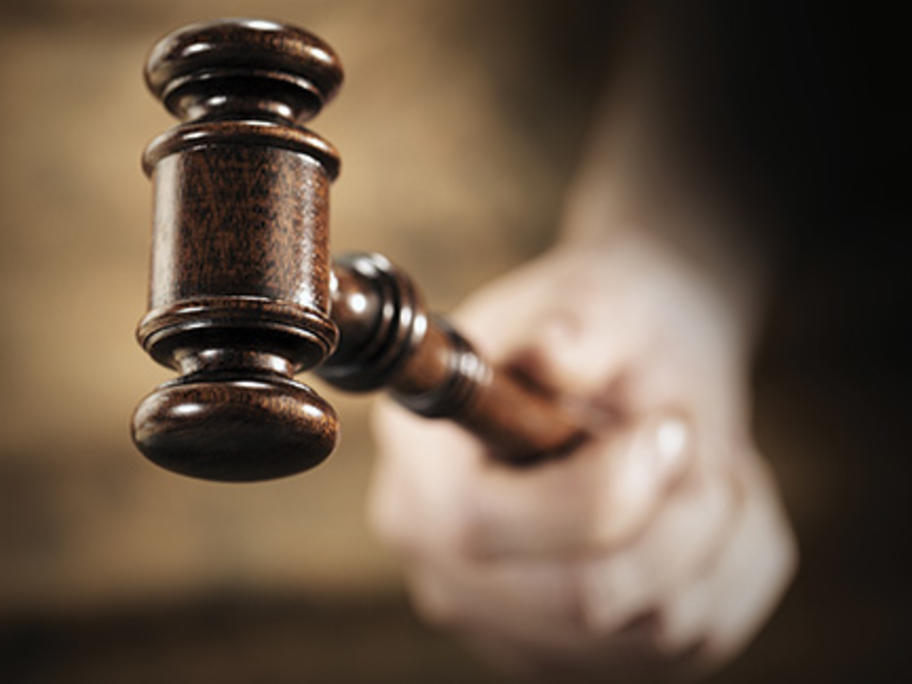 Professor John Kearsley, director of radiation oncology at St George Hospital, was accused of administering benzodiazepine to the woman, who can't be named, in order to indecently assault her in Glebe in Sydney's inner-west sometime between November 22 and 23, 2013. 
Court documents state that Kearsley, who pleaded guilty in Sydney's District Court on Thursday, lives in Glebe.
The 63-year-old is a conjoint