Couple charged $52 to hold newborn
A US father says he was shocked to learn that he was charged the equivalent of $52 for his wife to hold their newborn son in the delivery room.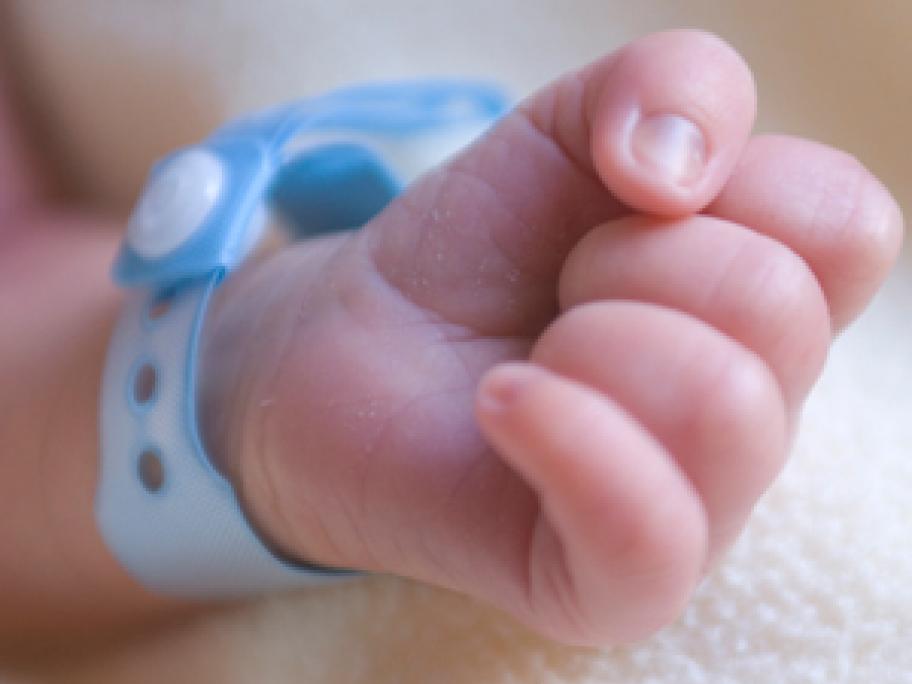 He posted an image of the itemised bill that shows a charge for "skin to skin after c sec"  on the social media news aggregation website, Reddit.
Users whined at its "ridiculousness" and the post has now gone viral.