Parents ordered to take baby off life support
The parents of a baby with a rare genetic disorder have been ordered to take their child off life support and prepare for his death.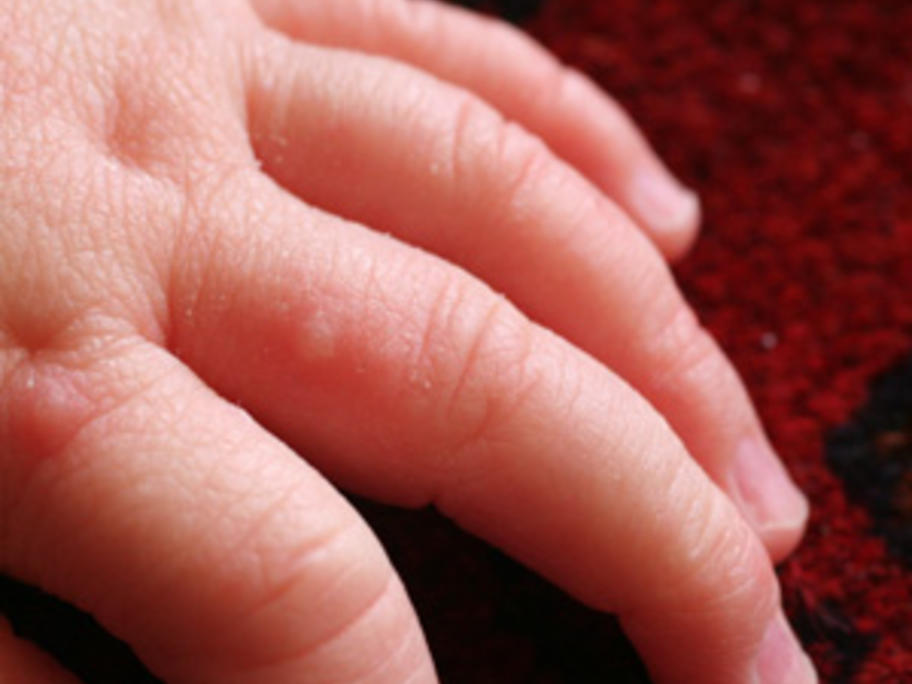 They appealed the court ruling but it was upheld.
According to an article in the BMJ, the parents raised $1.6 million through crowdfunding to take their nine-month-old son Charlie, who has mitochondrial DNA depletion syndrome, to the US for nucleoside treatment.
But the High Court ruled that it would be against the child's best interests to make the trip and ordered that his artificial ventilation be withdrawn.